The 5 Strangest Ways to Attack Your Spouse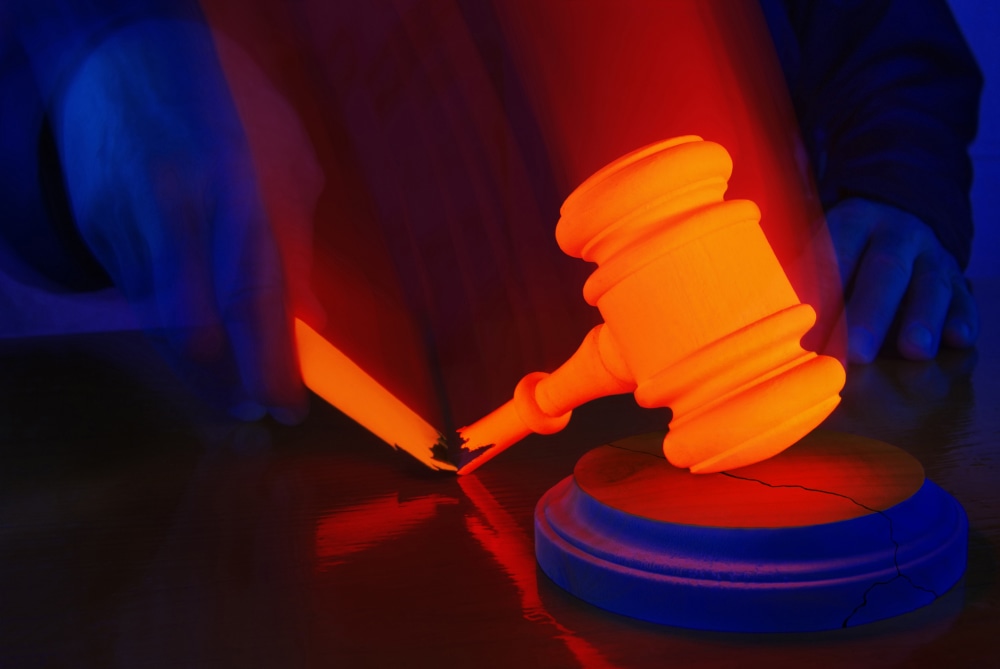 Most couples vow to stay married "'til death do us part." Or at least, 'til a strange attack by one spouse, usually over alleged cheating, rips them apart.
Divorce and family lawyers know a thing or two about strange spousal attacks. While some attacks can be justified in the "heat of passion" -- when a person is provoked into an intensely emotional state of mind that causes impulsive behavior -- others stand alone as flat-out crimes.
Here are our Top 5 strangest attacks on a spouse:
Related Resources:
Content For You