World Penguin Day: Our Top 3 Legal Penguin Posts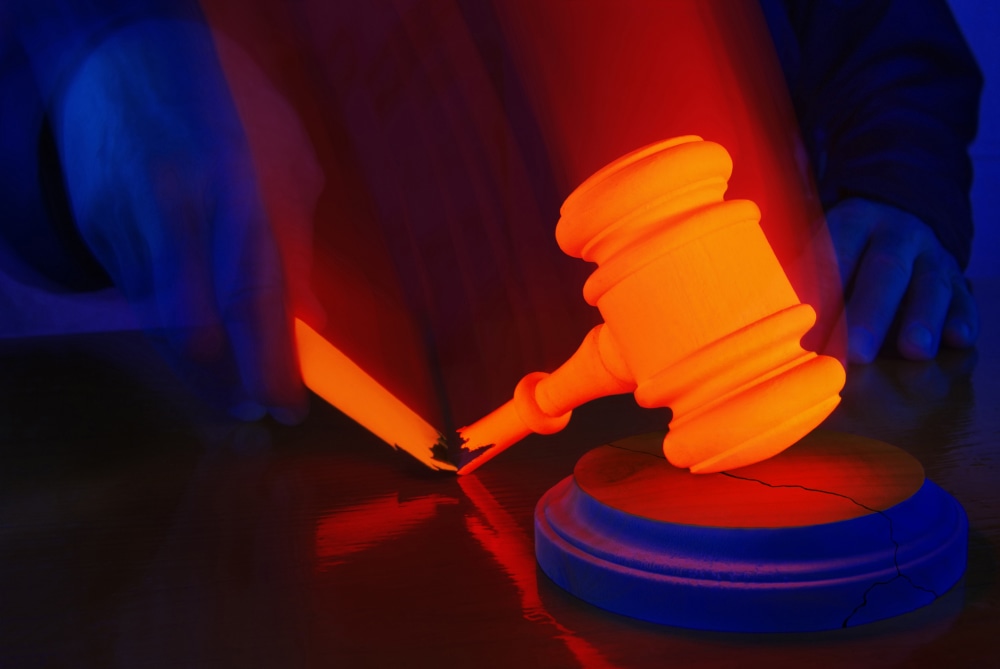 Happy World Penguin Day! Yes, it's a real thing and it happens every year on April 25.
Whether it's because penguins are birds that can swim, or if it's because people just enjoyed "Happy Feet" or "March of the Penguins," penguins are beloved by many -- including FindLaw's lawyer-bloggers.
So in honor of World Penguin Day, here are our top three legal penguin posts from recent years:
Penguins Vandalize TX High School: No, this isn't a plotline out of "Batman Returns." Six penguins were arrested and accused of breaking into a high school near El Paso and gluing doors shut. But before you start doing a Google search about whether penguins have fingers under their flippers, it should be noted that the "penguins" were actually high school seniors pulling a prank. Getting put in handcuffs while in a penguin costume probably taught the boys a thing or two about giving real penguins a bad name.
'Criminal' Penguin Caught on Camera in Antarctica: We'll call this one penguin-on-penguin crime. Researchers in Antartica captured footage of a male penguin stealing stones from a neighbor's nest. Why did the penguin do it? To attract the lady penguins, of course! While stealing from your neighbors in the human world could get you locked up, stealing from your penguin pals to ensure you have best nest ultimately gets you the best mate. Score!
Penguin Thieves Panic, Face Charges After Facebook Post: One poor penguin was stolen from Australia's Sea World by three drunk dudes, who apparently forgot about their penguin-napping adventures until the next morning -- when they shared a pic of the penguin they'd pilfered from the theme park. Hoping to evade the law, the men set the penguin free in a nearby estuary only to witness the penguin get chased out of the water by a shark and then chased back into the water by a dog. Thankfully, Sea World workers rescued the penguin soon after. Talk about a traumatic experience.
Finally, for your viewing pleasure on World Penguin Day, here's a compilation of funny penguin moments. Enjoy!
Follow FindLaw for Consumers on Facebook and Twitter (@FindLawConsumer).
Related Resources:
You Don't Have To Solve This on Your Own – Get a Lawyer's Help
Meeting with a lawyer can help you understand your options and how to best protect your rights. Visit our attorney directory to find a lawyer near you who can help.
Or contact an attorney near you: