Worst DUI Excuse Ever: Drunk Man Was Trying to 'Drive It Off'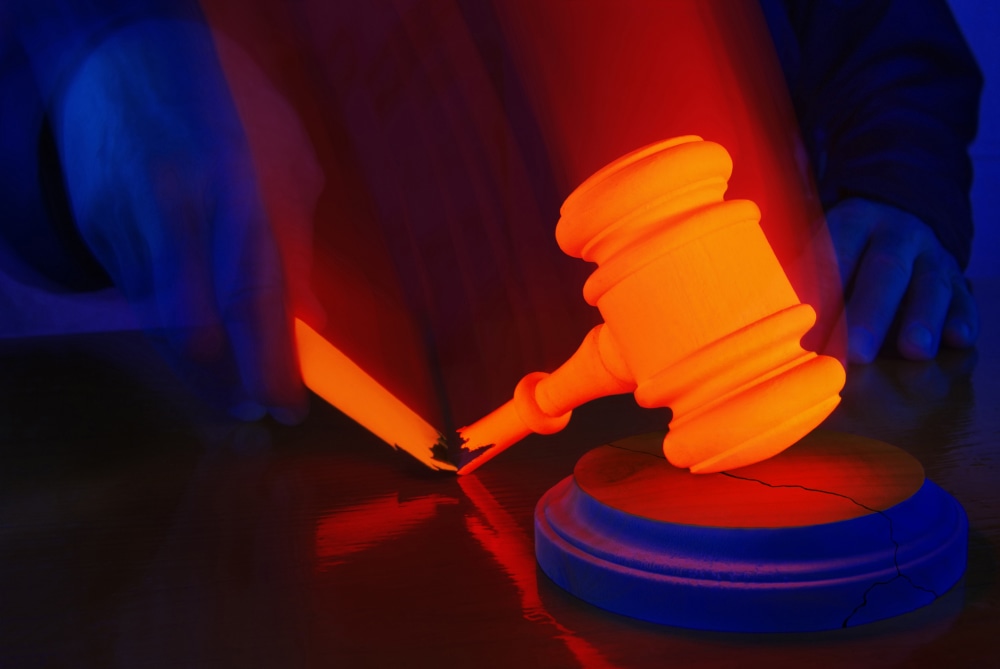 Taking a drive to clear your head is one thing, but hitting the road drunk to "drive it off" will get you busted for a DUI.
In another embarrassing arrest story for Florida, a man named Michael Moore -- a 61-year-old from Hobe Sound, not the famous filmmaker -- was arrested on suspicion of DUI after police caught him allegedly speeding. Moore told the officer "that his wife told him that [he'd] been drinking too much, so he decided to go out and 'drive it off,'" according to an arrest report obtained by TCPalm.com.
If convicted, will Moore's "drive it off" excuse affect his sentencing?
Driving Right Into a DUI
According to the arrest affidavit, police in Stuart, Florida, noted that Moore's eyes were glassy and he was slurring his speech. After agreeing to take field sobriety tests, which he failed, Moore allegedly told police that he'd gotten into a fight with his wife because she said he'd been drinking too much.
Even so, when asked where he was headed, Moore told the officer he was driving to a local bar "to have a few drinks," the report states.
In addition to the field sobriety tests, Moore also agreed to a Breathalyzer test and blew a 0.104 percent and 0.103 percent, both of which are higher than Florida's 0.08 percent BAC limit. Moore was then issued a speeding ticket and arrested for a DUI.
Will His Excuse Affect Sentencing?
People come up with some strange excuses for getting behind the wheel while drunk, but those excuses rarely hold up in court. If the judge doesn't appreciate Moore's "drive it off" excuse and he's convicted of a DUI, he could face fines and jail time. For instance, if this is Moore's first DUI, he may be fined up to $1,000 and serve up to six months in jail, based on Florida's statutes.
The punishment convicted criminals actually receive depends on what the judge decides at sentencing. During the sentencing hearing, the judge can consider:
Whether this is a first offense,
Whether anyone was hurt,
Whether the crime was committed under great personal stress or duress, and
Whether the offender is genuinely remorseful.
If Moore gets to the sentencing stage, he may try to argue that the fight with his wife caused him great personal stress, so that's why he resorted to "driving it off." However, it's unlikely that the judge will honor that excuse. This is because committing a crime under great personal stress or duress usually means that someone's holding a gun to your head or threatening your family if you don't act.
In light of his DUI arrest, Moore may want to consider just "walking it off" next time he gets into a fight with his wife.
Follow FindLaw for Consumers on Facebook and Twitter (@FindLawConsumer).
Related Resources:
You Don't Have To Solve This on Your Own – Get a Lawyer's Help
Meeting with a lawyer can help you understand your options and how to best protect your rights. Visit our attorney directory to find a lawyer near you who can help.
Or contact an attorney near you: