You Don't Need a Doctor for a Doctor's Note, Lawyer Says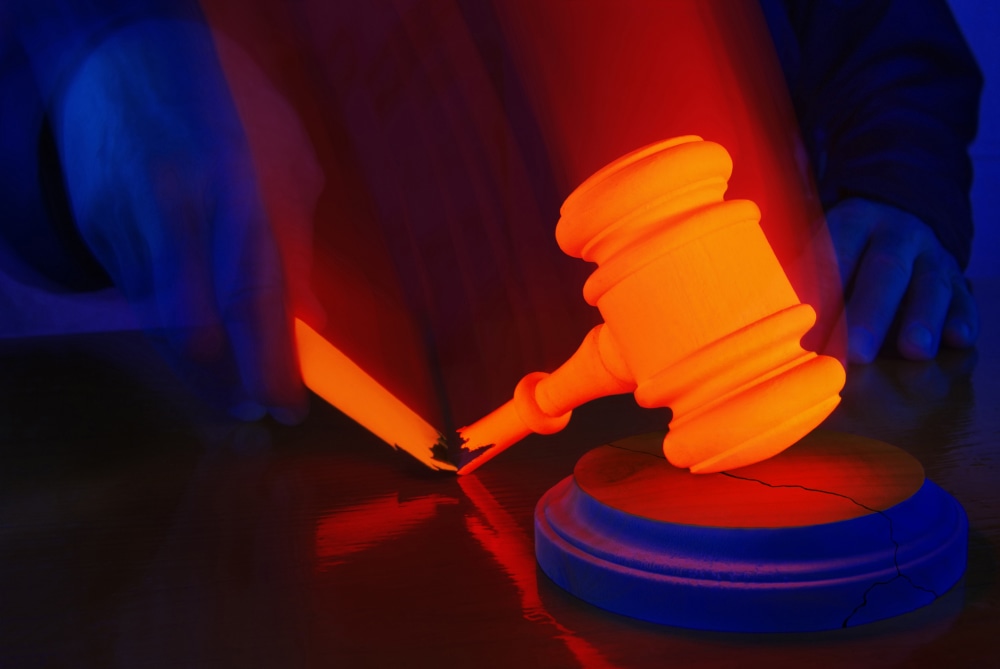 There are plenty of students and employees out there that will do anything for a day, or even an afternoon off school or work. Sadly, there appear to be plenty of teachers and employers out there that will do anything to spoil a good time, like asking for a doctor's note and even calling the number to prove it's legit.
The market abhors a vacuum, so in steps BestFakeDoctorsNotes.net to the rescue. Now hooky-playing high school students and burnt out account reps can acquire Get Out of Jail Free cards, right on the Internet. Truly this is a golden age. But is any of it legal?
Claims, Guarantees, and Disclaimers
BestFakeDoctorsNotes claims its notes, collected from authentic notes submitted by users, are "So Realistic That They're Guaranteed to Work in Minutes." And they back up that bold claim with a 100 percent money back guarantee. (They'll even pay you $100 if you find a better note elsewhere.) But we're guessing that if your boss catching you submitting a fraudulent doctor's note, the $18 you spent on over 30 fake medical excuses will be the least of your worries.
The BestFakeDoctorsNotes website also includes a few disclaimers, the most specific (and amateurish) of which reads:
"If there is any misuse of any product purchased from us, we at BestFakeDoctorsNotes.net or our employees will not be responsible and will not be held liable for any legal procedures brought against any persons who participate in illegal activities using a product created and sold by us."
Is that really enough to skirt legal liability?
Fake Doctors Sell It -- Will Your Boss Buy It?
Attorney David Aylor thinks the website is in the clear, by clearly designating that it is selling fakes. "When you look at the promotion of it, he told Charleston's WCIV-TV, "what they are promoting is the authenticity of the looking in that it could be used as a form of trickery of an employer getting out of work and getting paid for it."
Which means you might be on your own if you get caught: "What you can claim as an owner of the website is that you have no idea what someone is using it for in that once you sell it," Aylor said. "What they determine what they want to do with it is their own decision." So don't go suing BestFakeDoctorsNotes if your attempt to recreate "Ferris Bueller's Day Off" falls on its face.
Follow FindLaw for Consumers on Facebook and Twitter (@FindLawConsumer).
Related Resources:
You Don't Have To Solve This on Your Own – Get a Lawyer's Help
Meeting with a lawyer can help you understand your options and how to best protect your rights. Visit our attorney directory to find a lawyer near you who can help.
Or contact an attorney near you: