Employee Can Sue EEOC for Disability Discrimination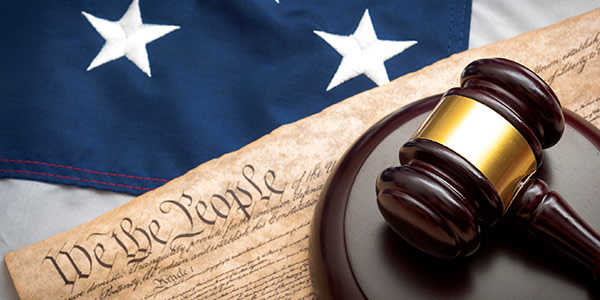 The Ninth Circuit Court of Appeals, undaunted by irony, reinstated an employee's disability discrimination claim against the Equal Employment Opportunity Commission (EEOC) on Monday.
Yes, even the EEOC gets sued.
Plaintiff Mary Bullock, a former EEOC administrative law judge (ALJ), has multiple sclerosis and systemic lupus. She sued the commission in October 2006, alleging violations of the Rehabilitation Act. Bullock claimed that the agency retaliated against her for seeking accommodations because of her MS and for alleging discrimination after her requests were ignored, reports The Wall Street Journal.
(Side Bar: How does a claim against the EEOC work? Does the agency roll its eyes and automatically hand the employee a right to sue letter, or does it actually entertain the idea that it engaged in disability discrimination?)
Prior to filing suit, Bullock filed an administrative complaint that was adjudicated by an ALJ. After the ALJ denied relief in part, Bullock filed an optional administrative appeal with the EEOC.
Bullock subsequently withdrew her appeal without waiting 180 days as specified in the federal regulations, and sued in district court based on the same claims asserted in her administrative complaint. The district court concluded that it lacked jurisdiction because Bullock had not waited 180 days after filing her administrative appeal, and therefore had failed to exhaust her administrative remedies.
As a former EEOC ALJ, you would think that Bullock would be more familiar with the lawsuit procedure.
That's because she is.
The Ninth Circuit Court of Appeals reinstated Bullock's lawsuit on Monday, noting that the administrative appeal was optional because an ALJ had already ruled on her complaint.
We're kind of embarrassed for the EEOC. It seems like the agency would at least understand its administrative appeal procedure. How will look if the EEOC gets similarly owned on substantive grounds?
Related Resources:
Content For You