Habeas Petition in Murder Case, and Other Criminal Matter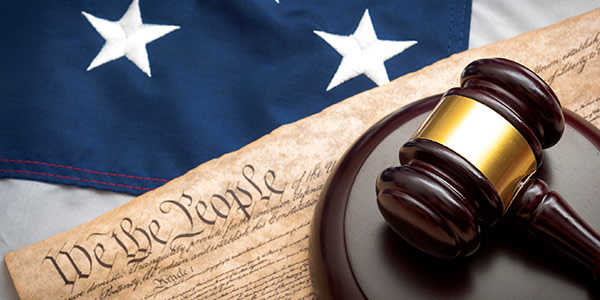 Howard v. Clark, No. 08-55340, involved a murder and attempted murder prosecution. The court of appeals affirmed in part the denial of petitioner's habeas petition, holding that the district court correctly denied petitioner's claim based on his trial counsel's failure to call an expert witness on eyewitness identifications. However, the court reversed in part, on the ground that the record was not sufficiently developed to determine whether petitioner was entitled to relief based on his attorney's allegedly inadequate investigation of the victim.
US v. Gossi, No. 09-30202, concerned defendant's appeal from a restitution order imposed pursuant to the Mandatory Victims Restitution Act ("MVRA"), 18 U.S.C. section 3663A, following defendant's guilty plea to mail fraud. The court of appeals affirmed, on the grounds that 1) the district court's valuation of the property at issue was within the discretion afforded district courts; and 2) the district court correctly ordered defendant to pay restitution based on losses proximately resulting from his criminal conduct.
Related Resources
Content For You