$152M Verdict in Tobacco Giveaways to Kids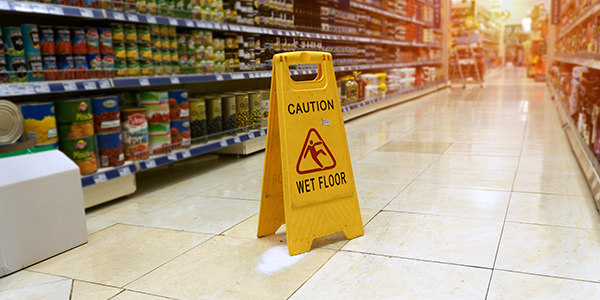 The "Cigarette Man," who reportedly gave away cigarettes to black children decades ago, has spoken from beyond the grave and helped lead to a landmark tobacco verdict.
It seems that a jury sought to send a message to cigarette maker Lorillard Inc. The Suffolk Superior Court tobacco verdict included the jury awarding $81 million in punitive damages and $71 million in compensatory damages to the son and estate of a woman who died after smoking Newport cigarettes for decades, Reuters reports. It was informally known as the "Cigarette Man" case.
The lawsuit alleged that Marie Evans and other black children began to smoke after they received free samples as children from the "Cigarette Man," who came to her neighborhood. Evans was apparently only nine years old when she received her first free cigarettes in the Boston housing project she grew up in when the "Cigarette Man," gave free cigarettes to kids. At first Evans traded them instead of smoking them, but by the time she turned 13, she was a regular smoker.
Eventually she smoked a pack and a half of Newport cigarettes a day. When she turned 54, she died of lung cancer.
Some believed the case was too much of a stretch and that too much time had passed for it to be winnable. Lorillard unsuccessfully argued that no evidence existed that Lorillard gave Evans any cigarettes or gave cigarettes to kids. Lorillard further argued that because Congress did not require cigarettes to carry a warning label until 1969, they should not be held liable, as the alleged incidents happened in the late 50's and early 60's.
Still, Evan's lawsuit stated that it was illegal in Massachusetts in 1957 for the company to give children free cigarettes. Clearly the jury sided with Evans and handed a major blow to the world's third-largest tobacco company.
It is no surprise that Lorillard, of Greensboro, North Carolina, will appeal the verdict.
Related Resources:
You Don't Have To Solve This on Your Own – Get a Lawyer's Help
Meeting with a lawyer can help you understand your options and how to best protect your rights. Visit our attorney directory to find a lawyer near you who can help.
Or contact an attorney near you: