Did Boston 'Cigarette Man' Give Kids Freebies?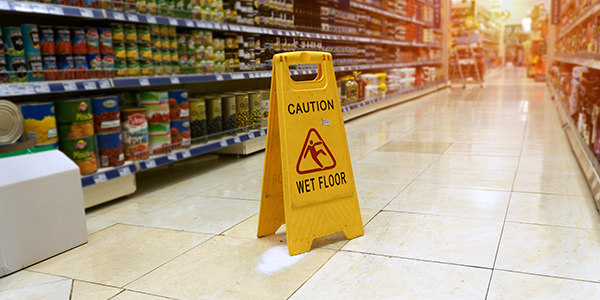 Here is a unique angle for a wrongful death lawsuit: Will Evans, the son of a smoker, whose mother died of lung cancer, is suing a tobacco company for deliberately trying to get her to smoke when she was underage.
Lorillard Tobacco Co., through the "Cigarette Man," allegedly sought to entice Marie Evans and other black children to smoke when they handed out free samples to children in the neighborhood, according to the lawsuit.
According to Marie Evans, she was 9 years old when she received her first free cigarettes from the "Cigarette Man" in the Boston housing project she grew up in. Evans traded them for candy for four years, before she started smoking when she turned 13. Eventually, Evans smoked up to a pack-and-a-half of Newport cigarettes per day. At age 54, Evans died from lung cancer.
The lawsuit states that it was illegal in Massachusetts in 1957 for the company to give children free cigarettes. The lawsuit alleges that the free cigarettes were "designed to attract African-American children and teenagers and to place cigarettes in their hands," the Associated Press reports.
However, attorneys for Lorillard Tobacco have a compelling counter argument: there is no evidence that Lorillard gave Evans any cigarettes. They also argue: Congress did not require cigarettes to carry a warning label until 1969, so they should not be held liable. Forty years later, meanwhile, the FDA is set to unveil gross-out cigarette warnings.
The company's attorneys say there's no evidence Lorillard gave Evans cigarettes.
"This case really describes the whole history of one child being exposed to a deliberate marketing campaign. [They put] an addictive and deadly product into the child's hands, literally, with the foreseeable result that at some point soon thereafter she would start using that product, get addicted to it, and unfortunately, 40 years later, come down with fatal lung cancer," said Edward Sweda Jr., senior attorney for the Tobacco Product Liability Project.
The trial is expected to last four to five weeks.
Related Resources:
You Don't Have To Solve This on Your Own – Get a Lawyer's Help
Meeting with a lawyer can help you understand your options and how to best protect your rights. Visit our attorney directory to find a lawyer near you who can help.
Or contact an attorney near you: