Louisiana 'Cancer Alley' Victims Take Legal Action Over Environmental Racism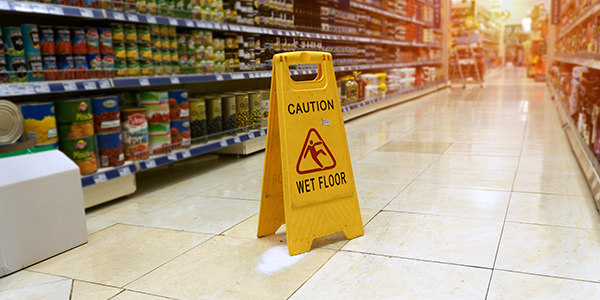 An 85-mile stretch of land along the Mississippi River between Baton Rouge and New Orleans, once home to beautiful plantations and robust agriculture, is now known as Cancer Alley. This area in St. James Parish's District 5 was mostly residential, but is now dotted with petrochemical companies. When residents united to block the building of future petrochemical and plastic companies in the area, they learned something surprising. In 2014, unbeknownst to them, the district, which previously had no known zoning designation, had been zoned a Residential-Future Industrial zone. Residents are crying more than foul, they are claiming environmental racism.
Cancer Alley Has Almost All Black Residents
Cancer Alley is over 87 percent black. Residents want to know why cancer-causing plastic-producing factories are being approved on land that is mostly inhabited by blacks. And they also want to know how the area was zoned without their knowledge. To date, no one else is talking about the re-zoning, and some are even denying it. According to Blaise Gravois, director of St. James Parish operations, "The 5th district does not have ZONING."
Why Does Zoning Matter?
Zoning laws have been the standard mechanism for planning communities since the 1930s. When people establish a home, they will invest more in the home, and the community, if there are some assurances that it will stay somewhat similar for the foreseeable future. That predictability is key to building community. Areas can be rezoned, especially if the person, or entity, petitioning for the change is in a position of power. But politics is a powerful tool too, and if enough voters want it rezoned, they can convince the governing group (usually the city council) to make that decision.
Why Should Blacks Shoulder the Environmental and Health Burdens?
As for the claim of environmental racism, Cancer Alley is now home to around 150 plants and refineries. Cancer rates in the area are far higher than the national average, as is the black population. Blacks want to know why their communities have been littered with these cancer causing factories? Why must they bear an unjust, disproportionate burden of either contracting cancer, or relocating entire towns in order to remain healthy, such as the local towns of Diamond, Morrisonville, and Sunrise. To this end, a number of environmental groups and local residents have filed a formal records request to seek answers to these zoning and environmental racism questions.
If you feel that your community's environment is at risk, contact a local environmental law attorney. No town should have to bear the burden at the risk of its community. An experienced lawyer can listen to the facts of your case, apply current laws, and hopefully help you save your town from becoming the next Cancer Alley.
Related Resources:
You Don't Have To Solve This on Your Own – Get a Lawyer's Help
Meeting with a lawyer can help you understand your options and how to best protect your rights. Visit our attorney directory to find a lawyer near you who can help.
Or contact an attorney near you:
Content For You