4 Injured in Mardi Gras Shooting: Can They Sue?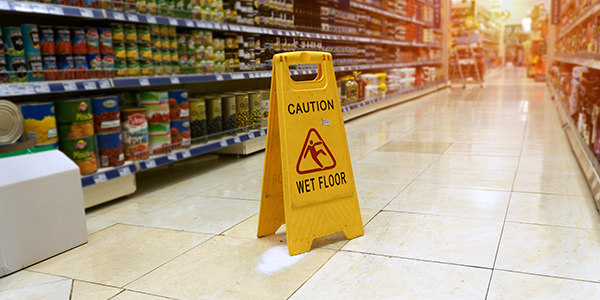 It's been a big month for the Big Easy, between the Superbowl and this year's Mardi Gras celebrations. But a Mardi Gras shooting in New Orleans on Saturday could lead to some big lawsuits down the line.
The city's famous French Quarter was packed Saturday for the last weekend of parties before Mardi Gras when shots were fired outside a Bourbon Street nightclub.
Four people were wounded, and police are currently searching for suspects. But will that help the people who were injured?
What Led Up to the Shooting?
Video of the incident shows one victim arguing with two suspects, reports USA Today. The suspects leave, and then return with a third man. Then shots erupt.
Of the four people shot, three have been released from the hospital and the fourth is in stable condition. But they will all have medical bills to pay.
Arresting and charging the suspects, if they're ever caught, will help keep other revelers safe, but a criminal case that ends with incarceration won't necessarily help the victims get compensation.
So how can any victims of a crime like this get help paying medical expenses? The solution may be a civil lawsuit.
Who Can Be Held Accountable?
In a civil suit, the victim can sue for the harm done to him. That includes medical expenses, lost time at work due to injuries, and compensation for pain and suffering.
When it comes to filing a suit, there are two categories of parties that a victim can potentially hold accountable.
The first is whoever actually caused the harm. The party who caused the injury, in this case the shooter(s), could be the defendants in a civil suit for battery or property damage. The problem is that often people who cause the harm don't have money to pay for what they've done.
Another option for a victim is to sue a party for being the proximate cause of the harm -- in other words, a party's action or inaction was an indirect cause of the victim's injury. That kind of lawsuit would charge the defendant with negligence.
Depending on the situation, the nightclub could potentially be a proximate cause in this shooting, if the club's owner didn't have sufficient security to handle Mardi Gras crowds and knew the situation could get dangerous. But the victims would have to prove that the club had a duty to provide that security and failed to do so.
The shooting didn't appear to put much of a damper on the spirits of Mardi Gras celebrants, according to ABC News. After all, the party must go on.
Related Resources:
Content For You