5 Common Ways to Lose a Personal Injury Lawsuit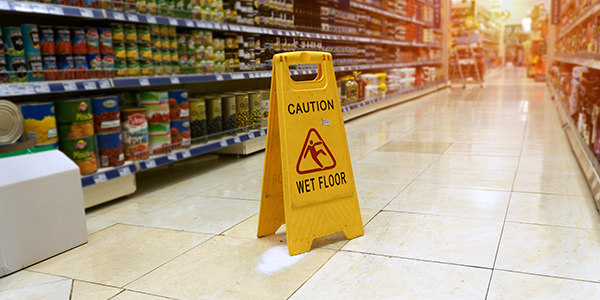 There are a variety of ways to shoot yourself in the foot (literally and figuratively) and lose a personal injury lawsuit.
From contributing to the accident to failing to take important legal steps, there are certain factors that can destroy your personal injury claim in court.
Here are five common ways to lose a personal injury lawsuit:
For more information on what steps you can take to give yourself the best chance in court, check out FindLaw's section on Accidents and Injuries.
Related Resources:
Content For You