Don't Lie to Insurance Companies. It's Illegal.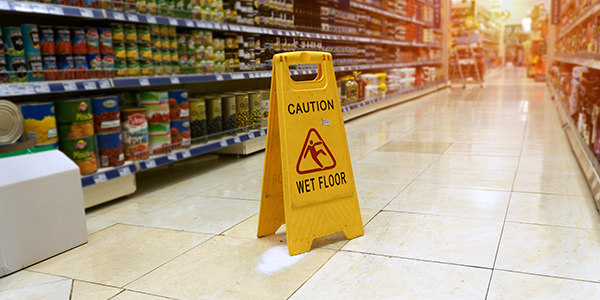 Ever been tempted to lie to an insurance company? Did you want a few extra weeks of workers' comp payments? Or how about a slightly larger TV?
We get it. It's tempting to squeeze out just a bit more than what you really deserve. But don't do it. Don't lie to your insurance company. Don't lie to anyone else's insurance company. If you're ever found out, you may find yourself charged with insurance fraud.
Just ask Raphael Davis, a Los Angeles firefighter turned mixed martial arts fighter.
Davis has been arrested and charged with four felony counts of insurance fraud, according to Newscore. He had filed for workers' compensation and was on leave between December 2008 and May 2011. The entire time, he was fighting under the name "The Noodle."
When you file a false claim or lie to an insurance company about the extent of your injuries or losses, you commit insurance fraud. Even mild exaggeration is fraud. You are duping the insurance company into giving you a benefit to which you are not entitled.
It doesn't matter what kind of insurance company you lie to. Raphael Davis lied to his employer's workers' compensation carrier. If he had lied to an automobile insurer, a life insurance company, a health care insurer or his home insurance carrier, he still would have committed insurance fraud.
So, the next time you need to file an insurance claim, don't exaggerate the truth. Insurance fraud will land you in jail. Raphael Davis' lies may cost him five years.
Related Resources:
You Don't Have To Solve This on Your Own – Get a Lawyer's Help
Meeting with a lawyer can help you understand your options and how to best protect your rights. Visit our attorney directory to find a lawyer near you who can help.
Or contact an attorney near you: