Medical Companies Exploit Low-Income Diabetes Patients, Suit Claims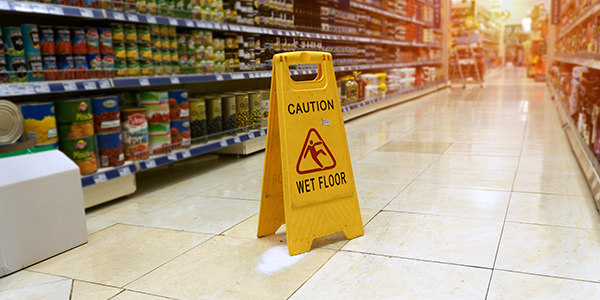 For the average person, few necessities are more confusing than health insurance. Even for the lucky few whose employers provide health coverage, just picking the right plan can be mind-numbing. So when those who are shopping on the open market or under the Affordable Care Act for a health insurance plan are told a charity will help them with their insurance premiums, that sounds like a good deal, right? And it sounds especially good for poor patients who need expensive treatments like dialysis.
But what if those charities are just fronts for the dialysis companies, helping those companies overcharge private insurers? What seems like a good deal for patients all of a sudden becomes fraud and artificially inflated stock prices for shareholders, according to two recent lawsuits.
What a Tangled Web We Weave
One lawsuit claims that DaVita, a Denver-based, publicly-traded dialysis company, illegally steered poor customers from public to private health insurance plans while promising its charity, the American Kidney Fund (AKF), would assist them to pay for their premiums. DaVita preferred getting payments from private insurers, which would shell out around $4,000 per dialysis procedure, than Medicare or Medicaid, which would pay closer to $300 for the same procedure.
So it encouraged patients currently covered by Medicare or Medicaid to switch to a private insurance plan, then apply for premium assistance from the AKF. Unbeknownst to patients or DaVita's shareholders, the company heavily backed the AKF, who received nearly 80% of its funding in 2014 and 2015 (around $390 million total) from two undisclosed corporations. The AKF's chairwoman, Gail Wick, had been an executive at DaVita and its competitor Fresenius Medical Care, before joining the non-profit.
When First Our Shareholders We Deceive
The shareholder lawsuit claims DaVita's company's financial statements were "materially false and/or misleading" due to the alleged scheme, and the company's strong performance in 2015 "was driven, in large part, by (its) illegal efforts to steer patients ... for the sole purpose of increasing the company's profits." DaVita and Fresenius also acknowledged last month that they had received federal subpoenas regarding their relationship with the AKF.
According to the Denver Post, this is far from DaVita's first brush with fraud litigation:
DaVita paid $495 million in May 2015 to settle whistleblower claims the company conspired to overcharge the U.S. government. That was seven months after it paid $400 million to settle separate claims that it had offered doctors joint ventures that included agreements not to send patients to non-DaVita clinics.
Last year, the company disclosed its pharmacy arm, DaVita Rx, had received an investigative subpoena from a federal prosecutor in Texas over allegations the company made false payment claims on prescription medicines to the government since 2006.
And similar suits against dialysis providers have been filed in Florida.
Related Resources:
You Don't Have To Solve This on Your Own – Get a Lawyer's Help
Meeting with a lawyer can help you understand your options and how to best protect your rights. Visit our attorney directory to find a lawyer near you who can help.
Or contact an attorney near you: