Should You Sue Over a Stolen Invention?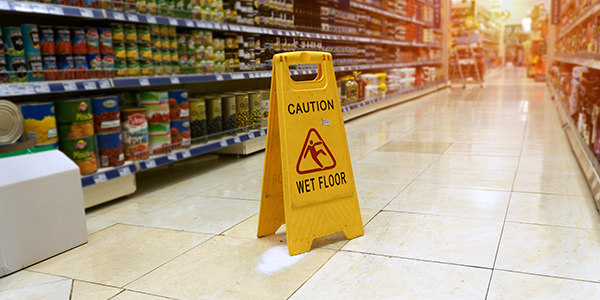 Here's a timely question on National Inventors Day: If someone steals your invention, what can you do about it? Calling the cops may not help, but you may be able to sue the culprits.
For example, remember the Apple v. Samsung case in which the two tech giants fought over patent infringement? That's just one example of how an allegedly stolen invention can lead to a long, costly court battle. Would it be worth your efforts to do the same?
The answer will likely depend on the strength of your case. When suing over a stolen invention, here are a few factors that might be considered in court:
Did you patent your invention? Although it's not required by law for inventors to file patents for their creations, having a patent or even a provisional patent application in place can strengthen your case. Patents are granted by the U.S. Patent and Trademark Office and give the inventor the exclusive right to make, sell, use, or license their invention. So if you have a patent, it's much easier to prove you are the owner of the invention and whether the alleged thief's product infringes on your invention.
Did you have a nondisclosure agreement in place? If you don't have a patent, but had your invention stolen, you might be able to sue if you had a nondisclosure agreement in place. For example, inventors who shop around their ideas to several companies often require the companies and their employees to sign a nondisclosure agreement preventing them from blabbing about the invention. If they use the information you provided them to infringe on your invention, then you can likely sue them for breaching the agreement.
Is it worth your time to sue? Whether it's worth it to sue really depends on the damages you're likely to recover. If the stolen invention really hurts your sales revenue and you can prove a specific dollar amount lost, then you might be able to recover compensatory or actual damages. On the other hand, if the infringer purposefully steals your invention even though he knows you own it, you might get punitive damages, which are meant to punish the wrongdoer. So if your damages are going to add up, you might consider suing.
Stolen inventions lawsuits are often complex and can raise several other questions, including whether the statute of limitations has passed, whether to sue in federal or state court, and whether you may have other remedies available aside from filing a lawsuit.
Before beginning your lawsuit, it's wise to consult an experienced intellectual property attorney near you who can help you with your case.
Related Resources:
You Don't Have To Solve This on Your Own – Get a Lawyer's Help
Meeting with a lawyer can help you understand your options and how to best protect your rights. Visit our attorney directory to find a lawyer near you who can help.
Or contact an attorney near you: