5 Signs Your Bike Injury Is Lawsuit-Worthy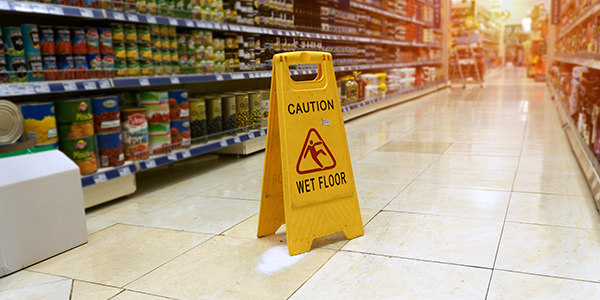 Although many consider biking to be a safer mode of transport than driving, bike accidents can and do result in serious injuries and sometimes even deaths.
Like injuries sustained in automobile accidents, damages from injuries suffered in a bike accident may be recovered through a personal injury lawsuit.
But how do you know when your bike accident is lawsuit-worthy? Here are five signs:
Learn more about lawsuits involving bike and automobile accidents at FindLaw's section on Accidents and Injuries.
Related Resources:
Content For You