5 Things a Truck Accident Lawyer Can Do (That You Probably Can't)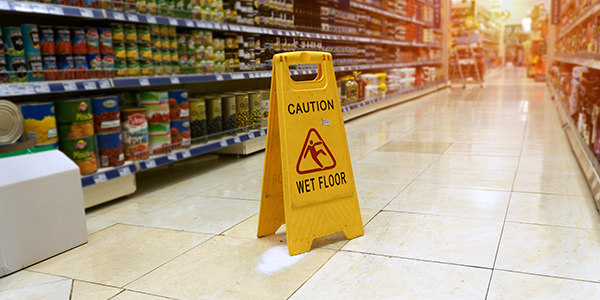 When a vehicle accident involves a big rig semi-truck or other large commercial truck, the potential for those involved to suffer serious injuries or even death may be increased.
One Washington man somehow escaped with not just his life, but also without serious injuries last week when his vehicle was pinned between the trailers of two semi-trucks in a 26-car pileup on Interstate 84 in Oregon. Kaleb Whitby's entire pickup truck was demolished except the small space surrounding his seat, CNN reports. But Whitby escaped with just a few cuts and bruises.
Unfortunately, other drivers can't always count on being so lucky. And injury lawsuits involving commercial truck accidents may require different or additional legal considerations than a typical auto accident, meaning your best move may be to hire an attorney who specializes in truck accidents.
Why should you hire a truck accident lawyer? Here are five things that a truck accident lawyer can do that you probably can't:
To learn more about accidents involving big rigs and commercial trucks, head over to FindLaw's section on Truck Accidents.
Related Resources:
Content For You