83 Asiana Passengers to Sue Boeing Over Crash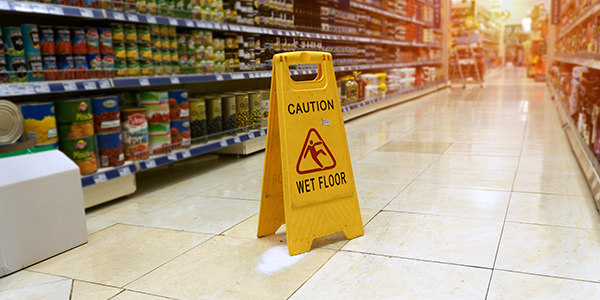 In the wake of the Asiana Airlines crash, 83 passengers are taking steps to sue Boeing, the plane's manufacturer, alleging a mechanical defect caused the disaster.
The passengers filed a petition in Chicago on Monday, marking the start of a long legal battle that will seek compensation for those injured in the July 6 crash at San Francisco International Airport, reports the Los Angeles Times.
What theories do these passengers offer for Boeing's fault, and will they be able to recover?
Alleged Mechanical Failure
Although an official complaint has yet to be filed, the law firm representing the passengers asserted that preliminary investigations suggest the auto-throttle of the Boeing 777 malfunctioned and may have caused the crash, reports the Times.
As the manufacturer, Boeing bears the responsibility of not releasing a dangerous or defective product. If a defect is confirmed, then the corporation could potentially have to compensate the passengers for injuries.
Luckily for Boeing, the company will have a good amount of time to coordinate its defense, as NTSB officials have estimated the crash review will take at least 12 months.
Possible Pilot Error?
The injured passengers may also seek damages from the pilot and Asiana Airlines in addition to suing Boeing, under a theory that the pilots violated their duty to use reasonable care in landing the plane.
Already, two passengers -- a woman and her son -- have filed such a lawsuit. The suit, filed in federal court in San Francisco, claims the pilots were negligent in failing to react to flight conditions, among other assertions, Bloomberg reports.
Aside from the pilots' negligence, injured passengers could also potentially sue Asiana Airlines over alleged negligence in training and supervising the pilots.
These parties' alleged negligence would not necessarily absolve Boeing, however. Investigations will eventually determine which parties or mechanical parts caused the crash.
Must Prove Causation
In order for any party to be successfully sued for damages arising from the Flight 214 crash, the injured passengers must prove causation.
For Boeing, passengers will have to prove that but for the defective part, the Boeing 777 would not have crashed.
That may prove difficult, especially if evidence of the defect has been destroyed in fiery crash. But the 83 injured may still be able to make their case by introducing evidence that eliminates other possible causes (e.g., pilot error).
Although many of the victims need compensation for medical injuries now, the outcome of their lawsuits will likely take at least a year or two to be resolved.
Related Resources:
You Don't Have To Solve This on Your Own – Get a Lawyer's Help
Meeting with a lawyer can help you understand your options and how to best protect your rights. Visit our attorney directory to find a lawyer near you who can help.
Or contact an attorney near you: