Air France Flight 447 Crash: Airbus Warns Pilots on Airspeed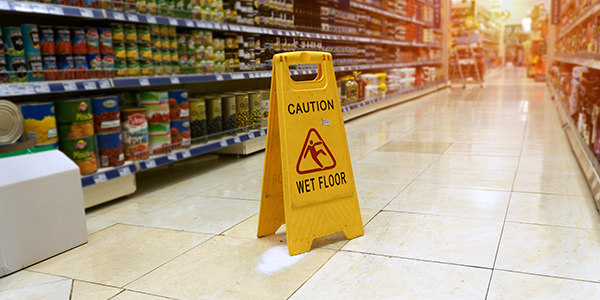 Airbus, the manufacturer of the Air France aircraft that crashed into the Atlantic last Sunday, has issued a warning to airlines and pilots on the protocol that crew members should follow if the aircraft's airspeed indicators appear to be malfunctioning during flight.
The warning to other operators of the Airbus 330-200 aircraft comes as investigators take a closer look at the possible failure of Air France Flight 447's flight control system shortly before the crash.
The warning from Airbus does not indicate that the pilots of Flight 447 did anything wrong, nor does it imply a defect in the aircraft itself, according to Reuters, but "such warnings are only sent if accident investigators have established facts that they consider important enough to pass on immediately to airlines."
Investigators examining all possible causes of Flight 447's crash know, "from the aircraft's final batch of automated messages, which were sent over a three minute period, that there was an inconsistency between the different measured airspeeds shortly after the plane entered a storm zone," Reuters reports.
Reuters spoke with an unnamed aviation expert who said that the aircraft's airspeed indicators "work on air pressure and might provide incorrect readings if they get obstructed by objects such as ice," and that "if pilots believe the flawed readings are right, they might mistakenly alter their speed, jeopardizing their plane."
And according to a Los Angeles Times article, based on automated messages sent by the aircraft in the moments just before the crash, experts are taking a closer look at the theory that Flight 447's automated electronic flight system may have malfunctioned.
One of the plane's automated messages reported that the navigation system had failed, and that may have caused the autopilot system to disengage. According to the Times: "The sequence of events forced the crew of Flight 447 to fly the jet manually, a difficult task on an Airbus traveling at high altitude near its maximum speed, aviation experts said. Any significant change in airspeed could have caused the plane to lose lift or stability, both potentially deadly conditions."
You Don't Have To Solve This on Your Own – Get a Lawyer's Help
Meeting with a lawyer can help you understand your options and how to best protect your rights. Visit our attorney directory to find a lawyer near you who can help.
Or contact an attorney near you: