Air France Flight 447: Where Will Lawsuits Be Heard?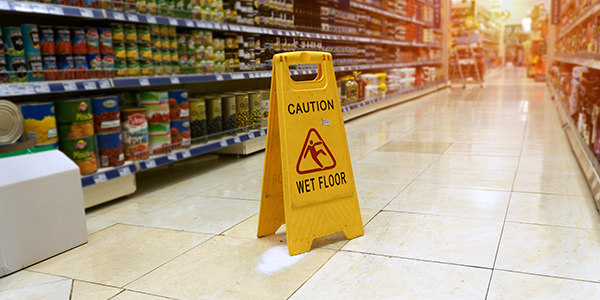 Even as accident investigators continue to piece together the last moments of Air France Flight 447 and pin down the cause of the plane's crash into the Atlantic, legal experts are already debating where the inevitable lawsuits over the air disaster will be heard, as the Wall Street Journal's Law Blog and Bloomberg.com are discussing this week.
So, where to file lawsuits over the crash of Flight 447? It becomes a more complex question the closer you look at the United Nations-esque circumstances of the accident: a French air carrier, Brazil departure, Paris destination, crash in international waters, with passengers and crew representing 30 different countries, as the WSJ's Law Blog points out.
There are limits on where to bring lawsuits after major airline accidents. Under a 1999 international agreement, the families of the victims of Flight 447 will have five options for where to file, according to Bloomberg.com: "where the carrier is based, its main place of business, the victim's home country, the passenger's ultimate destination, and where the ticket was purchased."
Venue and Jurisdiction In a personal injury lawsuit, one of the first considerations is not just what to file (i.e. specific claims like wrongful death and loss of consortium) but where to file -- what court should hear the lawsuit?
The answer matters for a number of reasons. One obvious factor is convenience of the parties, and what makes sense from a logistical standpoint. But some seasoned lawyers also talk about certain judges or localities carrying bias (positive or negative) for certain types of disputes or certain kinds of parties (i.e. courts that are friendly to "big business"). And those attorneys may try to choose where to file a lawsuit according to which court will best improve their client's chances for success.
When deciding where to file a lawsuit, there is more than just convenience and perceived advantage to consider. There can be serious consequences to choosing the wrong court. That's because under complicated legal concepts called "jurisdiction" and "venue", a court where suit is filed must have the legal power to 1) hear the case and 2) call the parties to appear before the court. A lawsuit can be thrown out (or certain parties dismissed from the matter) if the wrong court is chosen. Learn more: Venue Rules Govern Where You Can File Your Lawsuit.
You Don't Have To Solve This on Your Own – Get a Lawyer's Help
Meeting with a lawyer can help you understand your options and how to best protect your rights. Visit our attorney directory to find a lawyer near you who can help.
Or contact an attorney near you: