Beauty Queen to Sue NYPD for $210M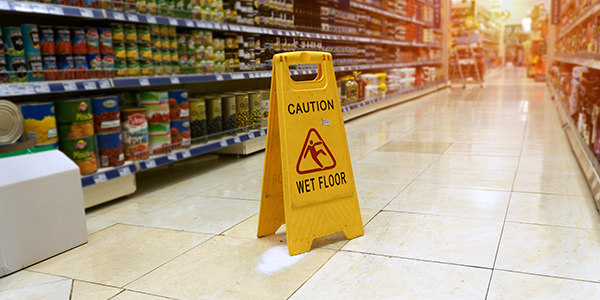 In a decidedly not pageant-like or graceful turn of events, a New York beauty queen is planning to sue the NYPD for $210 million over alleged police humiliation.
Miss Westchester Kristy Abreu, 19, told reporters last week that New York City police officers mistakenly "hauled her off to jail" after a computer glitch caused her car to come up as stolen, reports New York's WCBS-TV.
What kind of humiliation could amount to almost a quarter-billion-dollar claim for this beauty queen?
Mistaken Records Lead to Arrest
In early May, the NYPD stopped Kristy Abreu and her mother for a traffic violation, which led to officers accusing Abreu of having a stolen vehicle, frisking her, handcuffing her and transporting her to jail. reports Westchester County's Journal News.
The mistaken evaluation of Abreu's car being stolen was caused by a police computer glitch, and left 19-year-old Abreu with "like the worst feeling ever."
Not satisfied with mere umbrage, Abreu filed a notice of claim for alleged police misconduct in conducting her frisk and arrest, asserting they mocked her and her mother.
Invasive Frisk Takes the Crown
The NYPD's frisking practices have come under question in court in the past. In this case, the former Miss Westchester is also claiming that they infringed on her constitutional rights.
Under the Fourth Amendment, Abreu (and all residents of the United States) have freedom from unreasonable searches and seizures without a warrant. Abreu is likely claiming that the officer's frisk of her and her mother, in which her sash and crown were removed, was unreasonable in its scope.
While Abreu may believe the indignities and rights violations she suffered at the hands of the police amount to $210 million, it might give her some perspective to know that two innocent women who were mistakenly shot by Los Angeles police during a recent manhunt only walked away with $2 million.
Alleged False Imprisonment
Abreu also claims damages under the theory that she and her mother were falsely imprisoned for "two hours" before police arranged for her release, reports the Journal News.
One hitch in the beauty queen's suit is that police officers are typically protected from false imprisonment claims if they reasonably believed they had probable cause for the arrest.
Both Abreu and her mother were not ultimately charged with any crimes, and the NYPD is investigating their claims, reports WCBS-TV.
Related Resources:
You Don't Have To Solve This on Your Own – Get a Lawyer's Help
Meeting with a lawyer can help you understand your options and how to best protect your rights. Visit our attorney directory to find a lawyer near you who can help.
Or contact an attorney near you: