Boy Banned from School Over Cystic Fibrosis Gene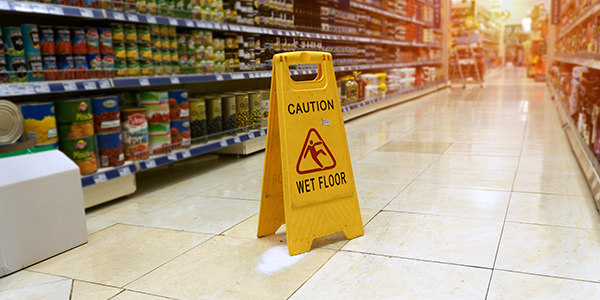 Colman Chadam looks like a healthy kid and he is in almost every way; except that he carries the gene for cystic fibrosis.
That was enough to get him kicked out of school at Palo Alto's Jordan Middle School because officials believed he would be a health hazard to other students. Seven weeks into the school year they forced him to transfer to a different middle school a few miles away.
The Chadam's are fighting the decision arguing that their son has never had problems in the past based on his genetics. They've filed a lawsuit claiming the school district went too far.
Cystic fibrosis is a genetic disorder that affects the lungs and digestive system. It's not contagious but people with the disease can pose a health risk to one another, reports Today.
The school told Chadam's parents their son would have to transfer because of two other students at the school who have cystic fibrosis. Even though Chadam is only a carrier and has never been diagnosed with the disease, school officials determined he could pose a risk to the other students.
Chadam's parents have taken the school to court over the decision they claim unfairly punished their son.
In general schools have due process requirements before they remove a child from a school. While most removals stem from disciplinary issues, there is no reason why a non-disciplinary removal would be entitled to less.
Before a student is removed from the school he often has the opportunity to have a brief hearing with school officials. He and his parents can provide reasons why the removal isn't necessary.
That didn't happen for Chadam who was told on Wednesday that he would need to say goodbye to his friends, reports the San Francisco Chronicle. The school didn't review his medical records first or consult his doctor who says Chadam received a negative result on a cystic fibrosis diagnostic test.
Even though students have fewer rights than adults, your child's legal rights don't stop at the school door. If something happens at school that seems wrong, ask the FindLaw Answers Education Forum about it. You'll get an expert answer rather than worrying on your own.
Chadam isn't allowed back at school while the court issue is decided but his parents aren't moving him to a new school yet. Until the case concludes he'll be homeschooled.
Related Resources:
You Don't Have To Solve This on Your Own – Get a Lawyer's Help
Meeting with a lawyer can help you understand your options and how to best protect your rights. Visit our attorney directory to find a lawyer near you who can help.
Or contact an attorney near you: