Bubbles & Michael Jackson vs. Travis the Chimp & Sandra Herold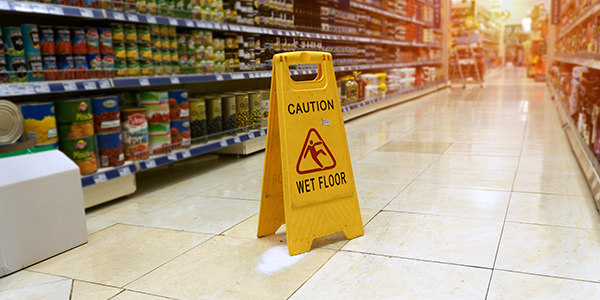 Since the King of Pop passed, many have wondered what ever became of his beloved pet chimp, Bubbles. In fact, the fate of Bubbles illustrates what should happen with many exotic pets. When Bubbles became too strong to safely live as a pet, he went to a wild animal preserve where he lives now. While the recent saga of Travis the Chimp illustrated what can go wrong with keeping a wild animal as a pet, Michael & Bubbles show us how the relationship can end well.
When people think of Bubbles, they tend to see him as yet another of the pop icon's eccentricities: dressing Bubbles up as a child, taking him to Liz Taylor's house for tea, teaching him to "moonwalk"...
Though keeping a wild animal as a pet in the first place is generally a bad idea, in the end Michael Jackson did right by Bubbles, and by those who could have been hurt by Bubbles. According to the LA Times, with Bubbles becoming more aggressive as he grew up, the chimp transitioned from Neverland Ranch to his trainer's ranch in 2002. Jackson reportedly feared for the safety of young Prince Michael II. In 2005, Bubbles went to the Center for Great Apes in central Florida, where he lives today. Here is Bubbles' resident webpage.
The other exotic animals of Neverland Ranch were divvied up when Jackson had less money to care for them. His 4 giraffes, 9 parrots, 3 pythons, 2 caimans and 2 anacondas reportedly went to the Voices of the Wild Foundation in Arizona. His two tigers, Thriller and Sabu, now reside in the Shambala animal preserve in California.
Contrast this with the fate of Travis the Chimp, who was shot by police after mauling one of his owner's friends. The victim, Charla Nash, lost her nose, eye lids, lower lip and the boney structure of her mid-face. In March she filed a $50 million negligence suit against Travis' owner (and her friend) Sandra Herold.
If one of your pets has a propensity to be vicious, such a dog known to attack, you are generally liable should it injure someone. When dealing with wild animals that grow up to be far stronger than their owners, such dangerous propensities are a given.
In addition to improving the health and well-being of the animals, housing wild animals in sanctuaries, rather than as private pets, can prevent tragic accidents and huge financial liability.
You Don't Have To Solve This on Your Own – Get a Lawyer's Help
Meeting with a lawyer can help you understand your options and how to best protect your rights. Visit our attorney directory to find a lawyer near you who can help.
Or contact an attorney near you: