Camp Sued for $41.7M Over Girl's Lyme Disease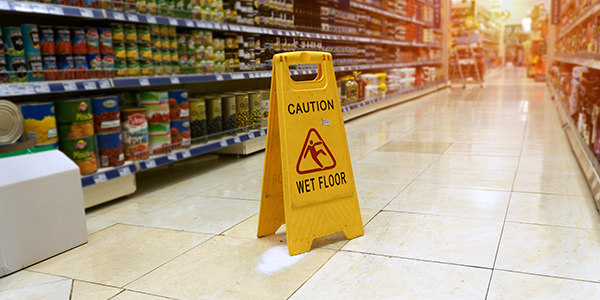 Two New York parents are suing a summer camp for $41.7 million after their daughter contracted Lyme disease at the camp.
The parents are accusing the YMCA's Camp Mohawk in Connecticut of failing to monitor and protect their daughter, who now suffers from neurological problems as well as sleep disorders and chronic pain.
The federal lawsuit alleges camp staffers repeatedly misdiagnosed her and failed to follow their own safety precautions, The Associated Press reports. But is the camp actually liable for the injuries?
Camp Liability
The lawsuit alleges that in 2011, Camp Mohawk counselors and other staff members failed to recognize a clearly visible tick and failed to seek immediate medical treatment for then-14-year-old Ariana Sierzputowski after she began showing systems of Lyme disease in the weeks that followed, reports the AP.
Generally, camps bear responsibility for keeping children reasonably safe. Under the legal theory of premises liability, camps must take reasonable precautions to minimize campgoers' injury risks. When a camp fails to meet that duty of care, a parent can potentially sue the camp for injuries.
YMCA Liability Waiver
However, camps often protect themselves from liability by having parents sign waivers.
Though Camp Mohawk's waiver may be different, another YMCA camp in New Jersey has an assumption of risk waiver that absolves the camp of liability for any injuries that result from "being in a natural environment, which can be unpredictable." The waiver explicitly states that "potential of contracting Lyme Disease increases in rural settings."
Despite a potential waiver, Camp Mohawk's FAQ section states that staffers are supposed to follow a thorough four-stage protocol to "reduce the probability of a tick attaching itself to a camper and possibly causing Lyme Disease" -- including daily inspections by camp counselors and follow-up inspections by camp nurses.
That protocol may expose the camp to immense liability in this case. A photo taken by a Camp Mohawk counselor shows an engorged tick attached to Sierzputowski's arm, which is a pretty good sign that they weren't conducting regular tick checks. That alleged failure could arguably constitute negligence.
The Sierzputowski family is certainly in good hands. Their attorney recently secured a $41.7 million jury award for a student who contracted a tick-borne illness on a school trip to China, reports the AP.
Related Resources:
You Don't Have To Solve This on Your Own – Get a Lawyer's Help
Meeting with a lawyer can help you understand your options and how to best protect your rights. Visit our attorney directory to find a lawyer near you who can help.
Or contact an attorney near you: