Carnival Splendor Fire: Ship Dead in Water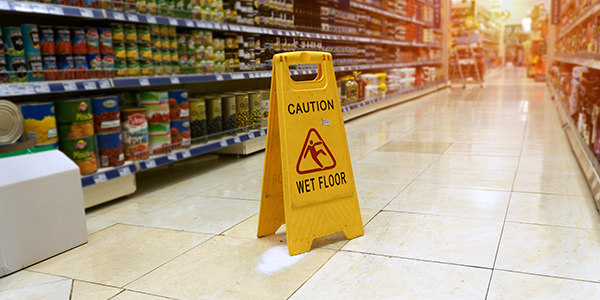 When they paid for their relaxing, exciting vacation on board the cruise ship the Carnival Splendor, it is a safe bet the passengers never imagined they would be without air-conditioning, telephones and for a bit, working toilets. No, this wasn't a survival course, this was supposed to be a cruise; but after a fire broke out onboard the Carnival Splendor, things changed.
The Carnival Splendor fire began in the engine room, according to a report by The Los Angeles Times. Although no one was hurt, the fire knocked out many of the power systems for the entire ship. As of Tuesday morning, the passengers were still without some of the above-mentioned amenities and, perhaps worst of all, no hot food service.
The ship is dead in the water and currently awaiting the tugboats sent to tow it into the port of Ensenada, Mexico, reports The Times. In the meantime, the U.S. Navy will deliver 70,000 pounds of bread, canned milk and other food to the crippled ship. Not exactly an all-day buffet, but at this point, no doubt welcome by the ship's passengers and crew.
Miami-based Carnival Cruise Lines will refund the cost of the cruise to all the passengers as well as pay for expenses incurred in returning to Long Beach, California, where the cruise began.
With pirates, illness and now fires, cruising isn't always the relaxing vacation people may expect it will be. In order to avoid some of the injures that can occur shipboard, CBS News recommends having your inoculations updated and looking into repatriation insurance which would cover the cost of returning a passenger to the U.S. should they become ill beyond what the ship's doctor can handle at sea.
If anyone had been injured in the Carnival Splendor fire, they might have wanted to seek compensation for their injuries. However, contracts passengers sign when purchasing cruise tickets can limit the length of time passengers may sue, limit which courts they may sue in and often require written notice of an injury. Review your ticket and other documents carefully, get your shots and even if you can't avoid a fire, at least you may have a little peace of mind on vacation.
Related Resources:
You Don't Have To Solve This on Your Own – Get a Lawyer's Help
Meeting with a lawyer can help you understand your options and how to best protect your rights. Visit our attorney directory to find a lawyer near you who can help.
Or contact an attorney near you: