'Catfishing' Leads to Lawsuit at Ball State Univ.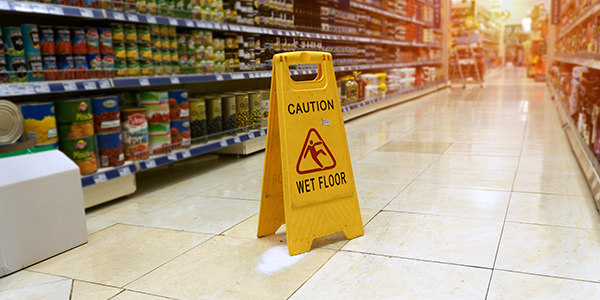 Thanks to the Manti Te'o hoax, everyone knows what the catfishing lawsuit at Ball State University involves: an online soulmate, a string of conversations, an innocent victim, and pranksters behind it all.
But in this catfishing suit, there's a catch: It's not the victim who's suing. Citing a violation of their First Amendment and due process rights, two students who "catfished" their roommate are suing Ball State for suspending them because of the prank.
Do the roommates have a case?
The judge gained points with hipsters across the country when she cited Urban Dictionary in the court record for the definition of "catfishing." If you don't know exactly what it is, catfishing is basically an Internet scam or hoax in which someone pretends to be someone else online and nabs an unsuspecting victim.
Objectionable Conduct
The students who pulled the prank argued that Ball State only had the power to regulate conduct that was "unlawful or objectionable," reports Forbes.
Judge Jane Magnus-Stinson agreed, but felt their conduct fit the bill. She ruled that their conduct was "objectionable" enough to deserve a suspension. The judge even gave the term "catfishing" its first shout-out in a court record:
"The Students took their scheme a step further -- videotaping the target's reaction when he found out that 'Ashley' did not exist, and posting the video on YouTube with the caption '[the Target] is a pedophile.'"
No First Amendment Protection
The defendants argued that their social media communications were expressive and deserved First Amendment protection, reports Forbes. But the court didn't buy it and reasoned that the statements were made with the intent to inflict harm on the victim and actually caused such harm.
For that reason, the speech was deemed to be outside the protection of the First Amendment. And as the judge noted, there's a lot of speech that isn't protected by the First Amendment.
A suspension isn't such a big deal. The Ball State catfishing "pranksters" should thank their lucky stars that they aren't in a state like California, where they could be held criminally liable for online impersonation. That's real life, kids.
Related Resources:
You Don't Have To Solve This on Your Own – Get a Lawyer's Help
Meeting with a lawyer can help you understand your options and how to best protect your rights. Visit our attorney directory to find a lawyer near you who can help.
Or contact an attorney near you: