Contaminated Drywall Found in Rebuilt Katrina Homes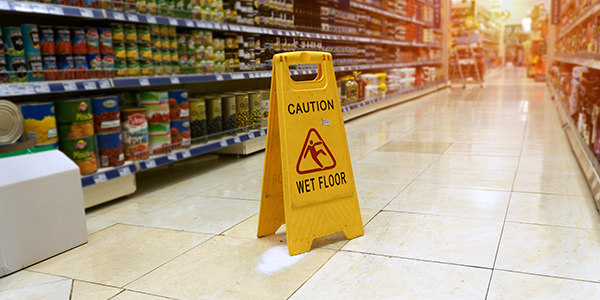 Reports of home damage linked to contaminated China-manufactured drywall have been grabbing headlines in recent weeks, and it looks like the problem could impact thousands of houses that were rebuilt in the Gulf Coast after Hurricane Katrina.
An Associated Press story relates the plight of Thomas Stone and his family, who rebuilt their two-story Chalmette (La.) home after Katrina, only to discover that the cheaper China-manufactured drywall they installed throughout the house was contaminated with a chemical that ate through wiring, corroded jewelry and other valuables, and emitted a foul sulfur "rotten egg" smell in the home.
According to an Associated Press investigation of shipping records and drywall supply figures, "Chinese manufacturers flooded the U.S. market with more than 500 million pounds of drywall around the same time Katrina was flooding New Orleans," and in 2006 "enough wallboard was imported from China to build some 34,000 homes of roughly 2,000 square feet each." And the problem may be even worse than those estimates imply, as more than 100,000 homes may have been rebuilt using a combination of Chinese and domestic drywall.
The bad news for rebuilt Katrina homes compounds a CBS News report from earlier this month, which estimated that 60,000 homes nationwide may contain tainted drywall, and pointed out that the only remedy is the removal of all bad drywall from the home (much easier said than done since it was likely used to form most walls in the house) and the replacement of any wiring and other materials that have been damaged.
The New Orleans Times-Picayune reports that Lousiana Governor Bobby Jindal has asked the Environmental Protection Agency and the Centers for Disease Control and Prevention (CDC) to help the state "conduct indoor air tests to determine whether the drywall emits gases that might pose a health hazard."
You Don't Have To Solve This on Your Own – Get a Lawyer's Help
Meeting with a lawyer can help you understand your options and how to best protect your rights. Visit our attorney directory to find a lawyer near you who can help.
Or contact an attorney near you: