Bad Drywall Causing Havoc for Homeowners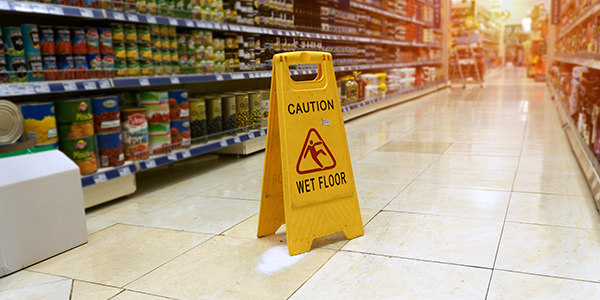 Reports of contaminated drywall used in the construction of many new homes have taken center stage in recent weeks. The drywall (or wallboard) at issue was manufactured in China using corrosive chemicals that can cause damage to the copper wiring that is prevalent in homes, and many homeowners are worried about potential health problems linked to the drywall.
CBS News is reporting that up to 60,000 homes nationwide may have been constructed with the contaminated drywall, primarily in southern states and in California. The problem drywall is composed of a combination of chemicals rather than the relatively pure gympsum mineral that most drywall is made from, and the presence of a sulphur-like rotten-egg smell in the home may indicate that your drywall is contaminated, according to CBS. And unfortunately, the only way to fix the problem is to remove all of the bad drywall -- quite an undertaking since it was likely used to form most walls in the house -- and replace any copper wiring and other materials that have been corroded.
The Florida Department of Health is investigating a number of reports of contaminated drywall, and has tested some samples pulled from homes in the state. CNN is reporting that the agency's testing has found strontium sulphide in the samples, "a material that can emit corrosive gases in moist air," and that the "samples gave off a sulfurous odor when heated."
Meanwhile, the Florida DOH says, "no imminent or chronic health hazard" has been linked to the problem drywall, and for homeowners wondering whether they are affected, the agency advises that the most definitive way to tell is to look for a 'made in China' label on the back of a sheet of drywall.
You Don't Have To Solve This on Your Own – Get a Lawyer's Help
Meeting with a lawyer can help you understand your options and how to best protect your rights. Visit our attorney directory to find a lawyer near you who can help.
Or contact an attorney near you: