Cyberbullying Victim? 3 Ways a Lawyer Can Help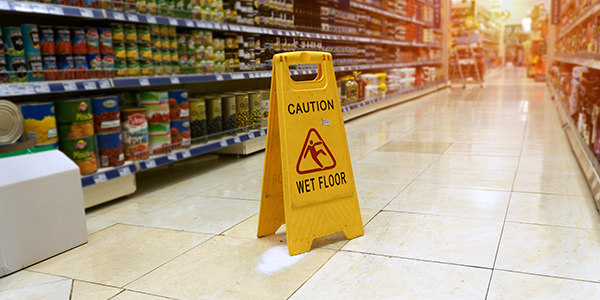 Cyberbullying victims aren't just an invention of an overzealous news media. They're a reality.
According to a new FindLaw.com survey, nearly 1 in 12 parents say their children have been targeted by cyberbullies. The survey also suggests ways that a lawyer may be able to help parents deal with the issue.
Here are three ways enlisting an attorney can potentially assist a cyberbullying victim:
1. A Lawyer Can Advise You About Your Rights.
Although most cyberbullying victims are children and teens, the effects of this harassment can unsettle entire families. This effect is the greatest when cyberbullying leads victims to drastic action such as committing suicide.
An experienced personal injury attorney can sit down with family members and the bullying victim(s) to evaluate their case based on the facts and state and local laws. About half of the nation's states have laws specifically relating to cyberbullying, and an attorney can help explain how these laws apply to the victim's case.
Even if your state lacks more focused cyberbullying legislation, a lawyer can discuss your options under a potential harassment claim.
2. A Lawyer Can Help You Communicate With Your Child's School.
Sometimes parents feel just as powerless as children when reporting cyberbullying to school administrators. According to FindLaw.com's survey, three out of four parents choose to share these incidents with others, and a lawyer can help these parents effectively communicate with their children's schools.
Even if it doesn't mean filing a lawsuit, a lawyer can help you draft demand letters to request changes in school policy or even monetary compensation for cyberbullying that occurred on a school's watch. An education attorney can also help parents navigate the complicated world of public school bureaucracies.
3. An Attorney Can Help Draft Legislation and Lobby Policymakers.
After you've discussed your legal options, you may be unsatisfied with the protections that the current laws grant you or your child. A great way to change that is to work with grassroots anti-bullying groups to propose new cyberbullying laws or other changes in policy.
It may not be surprising, but a proposed bill that has been drafted by a lawyer has a greater chance of being taken seriously than one drafted by a non-lawyer. Enlisting the help of an attorney who is well versed in state and local laws can make your proposed cyberbullying law a legal reality.
Victims of cyberbullying aren't without options, and with a lawyer's help, families can explore them.
Related Resources:
You Don't Have To Solve This on Your Own – Get a Lawyer's Help
Meeting with a lawyer can help you understand your options and how to best protect your rights. Visit our attorney directory to find a lawyer near you who can help.
Or contact an attorney near you: