Danroy Henry's Family Filing Wrongful Death Suit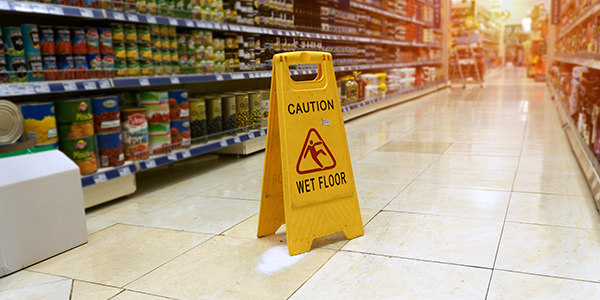 Last month, the family of Pace University football player Danroy Henry sued the Village of Pleasantville, NY, and Aaron Hess, the officer who shot Henry, as reported in the Boston Herald.
We previously blogged about the grand jury's failure to indict Hess for the New York police shooting. Now it's time for Pleasantville and Hess to file written answers to the Henry family's allegations in the United States District Court proceeding.
The grand jury's failure to indict Hess has no legal bearing on the civil lawsuit brought by Danroy Henry's family.
Here are two reasons why:
First, a federal grand jury's proceedings are secret. No press, no public gallery, no public transcript. Yes, leaks happen. But leaking grand jury testimony is a crime. And grand jury witnesses do not even have the right to an attorney while being questioned.
Second, the only way a criminal case becomes relevant to a civil lawsuit is if the defendant is convicted of the crime. If the grand jury fails to indict, or if criminal charges are dismissed, or even if the defendant is tried and acquitted, the civil lawsuit proceeds independently.
So why can only a conviction, and not just the criminal charges, be used as evidence against the Village of Pleasantville and/or Hess in the Henry family's civil lawsuit?
Again, two reasons.
1. Standard of Proof: The prosecution must prove a criminal case "beyond a reasonable doubt." That means all the elements of the crime were proved with certainty. The plaintiff in a civil case must prove a defendant's wrongdoing "by a preponderance of the evidence," a much lower standard that simply means "more likely than not."
2. Procedural Differences: Criminal procedures are very different from civil cases. In a criminal case, the defendant may not be compelled to testify--the Fifth Amendment to the U.S. Constitution prohibits it. So Officer Hess will probably have to testify in a civil case. And the Fourth Amendment protection against illegal searches and seizures ordinarily has no application in civil cases either.
So had Hess been convicted of murder, that would mean a jury found he shot Danroy Henry deliberately or with reckless disregard for Henry's life, beyond a reasonable doubt. Well more certainty than "more likely than not." The civil court would then accept the conviction as proof of Hess' criminality, as one part of the Henry family's claim.
But without a final criminal conviction of Hess, the civil jury in the Danroy Henry civil lawsuit will most likely never hear anything about grand jury proceedings. So the grand jury's failure to indict Hess does not provide either Hess or the Village of Pleasantville a defense to the Henry family's civil lawsuit.
Related Resources:
You Don't Have To Solve This on Your Own – Get a Lawyer's Help
Meeting with a lawyer can help you understand your options and how to best protect your rights. Visit our attorney directory to find a lawyer near you who can help.
Or contact an attorney near you: