DEA Left Daniel Chong to Drink Urine in Cell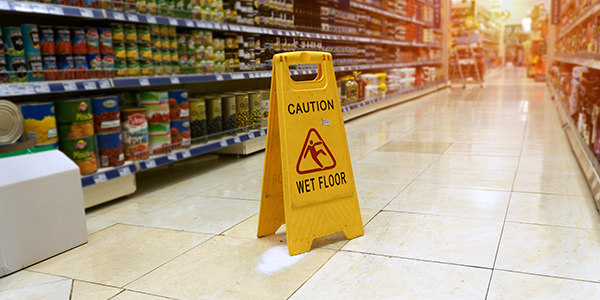 San Diego engineering student Daniel Chong has received an apology from the Drug Enforcement Agency. DEA agents accidentally left Chong in a cell for five days without food or water, the Associated Press reports.
Chong, 24, had to drink his own urine in order to survive the ordeal. At one point he also bit into his glasses and used the shards to scratch "Sorry Mom" on his arm. The University of California, San Diego student was swept up with nine suspect in a "4/20" drug raid that seized 18,000 ecstasy pills and other narcotics. Chong was never arrested and was supposed to be released, according to the Associated Press.
However, DEA agents forgot about him. And their actions could prove very costly.
Chong's attorney, Eugene Iredale, plans to file a lawsuit against the federal government if Chong's claim is denied. And from the reports so far, Chong seems to have a strong case for damages.
Under the Federal Tort Claims Act (FTCA) of 1946, plaintiffs can sue the federal government for personal injury and other tort claims. Prior to the Act, the federal government was immune to most civil lawsuits.
Injuries caused by federal employees acting within the scope of their jobs opens the federal government to civil liability under the FTCA.
In Chong's case, DEA officials have already admitted that he shouldn't have been left in his cell. Chong also claims agents promised to release him and one even agreed to drive him home. This didn't happen.
After he was found, Chong was hospitalized and treated for cramps, dehydration and a perforated lung (from eating glass). Agents also accidentally left methamphetamine in his cell, which Chong also ate.
The harm suffered by Daniel Chong when DEA agents left him in a cell is likely enough to make a case for negligence. Should the San Diego student decide to sue, the federal government would probably have a tough time defending their employees' actions.
Related Resources:
You Don't Have To Solve This on Your Own – Get a Lawyer's Help
Meeting with a lawyer can help you understand your options and how to best protect your rights. Visit our attorney directory to find a lawyer near you who can help.
Or contact an attorney near you:
Content For You