Do Airport Body Scanners Pose Health Risks?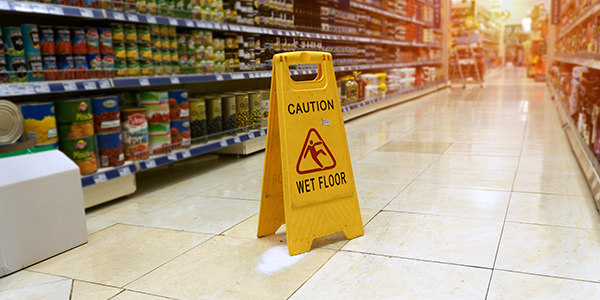 Pilots are being urged to opt out of the new body scanners at the airports due to radiation concerns. Should frequent travelers be concerned, as well?
Civilian civil rights and privacy groups have already been upset about the new TSA screening procedures and body scanners. Captain Mike Cleary, has told pilots not to submit to the new Advanced Imaging Technology screening because the USAPA believes that it may subject pilots to significant health risks. The Advanced Imaging Technology machines use radiation to create a nude-like image of the person being scanned in order to search for weapons or contraband.
Pilot unions are livid over the new security procedures and the potential harmful effects of exposure to radiation emitted from the AIT machines. Pilots are already exposed to elevated levels of radiation and they are concerned that adding yet another form of radiation could pose serious dangers. Pilots and flight attendants are calling for a national "pat-down opt out day." One can only wonder whether frequent fliers have reason to be concerned as well.
American Airlines pilots have been specifically told by their union, the Allied Pilots Association, not to participate in the body scanning. The APA represents 11,000 pilots. "It's safe to say that most of the APA leadership shares my view that no pilot at American Airlines should subject themselves to the needless privacy invasion and potential health risks caused by the AIT body scanners," APA president David Bates said in a letter to members, CNN reports.
The TSA has said that it is open to a dialogue on the subject, but so far, has not backed down. "We are frequently reminded that our enemy is creative and willing to go to great lengths to evade detection. TSA utilizes the latest intelligence to inform the deployment of new technology and procedures in order to stay ahead of evolving threats," the TSA said in a statement.
The national opt out day is on November 24. This is an issue that certainly seems like it's headed for a showdown. When it comes to security measures, the TSA usually ultimately gets its way. But seeing as how pilots are essential for airports to function, it will be very interesting to watch how this controversy plays out.
Related Resources:
You Don't Have To Solve This on Your Own – Get a Lawyer's Help
Meeting with a lawyer can help you understand your options and how to best protect your rights. Visit our attorney directory to find a lawyer near you who can help.
Or contact an attorney near you: