Elderly Woman in Utah Is First US Zika Virus Victim to Die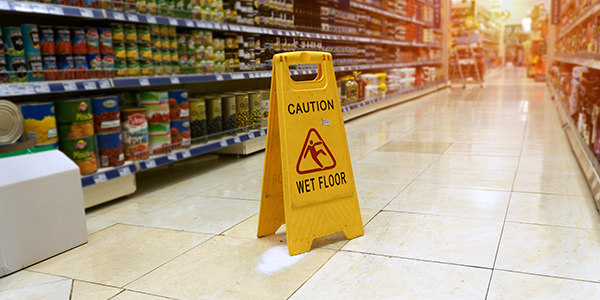 An elderly woman in Utah who traveled abroad seems to be the victim of the first Zika virus-related death in the U.S. Her lab results came back positive for Zika after her death, however, and the virus is not thought to be the only cause for the woman's demise.
Little has been disclosed about this first Zika victim in the US due to health privacy laws, reports Fox News. Officials won't even release the names of the places where she traveled and may have contracted the virus. The death is shrouded in mystery and it raises questions about Zika liability issues.
To Go or No?
There are already well over 1000 Zika cases reported in the US and concerns about the virus are growing internationally. Certainly, knowing it exists and is a potential threat has already influenced some decisions. In May, the Major League Baseball players' union decided to move two games out of Puerto Rico and play them in Miami instead. They cited fear of Zika.
The Centers for Disease Control has published warnings for pregnant women and travelers generally. The agency's website outlines all the places in the world where the virus is known to exist. The list is divided into two groups – countries with an epidemic and lands where it is endemic, meaning it occurs regularly. The latter group is less dangerous but presents a risk nonetheless.
Liability Issues?
Where the first US Zika virus victim went and contracted the virus is unknown. But fear of this mosquito virus, which can cause debilitating defects to newborn children, is even influencing whether and when women decide to have children in some countries.
So, the question presents -- will people start suing for failure to warn of the virus or for failure to diagnose it? In the Utah victim's case, her test results reportedly came back after her death and do not appear to exclude other causes of death. But this is just the first case and one involving an elderly victim. Zika lawsuits may be more likely later, in the unfortunately inevitable cases to come, involving children.
Ill or Injured?
If you have been injured or have fallen ill due to the negligence of another, speak to a lawyer. Tell your story. May attorneys consult for free or a minimal fee and will be happy to assess your case.
Related Resources:
You Don't Have To Solve This on Your Own – Get a Lawyer's Help
Meeting with a lawyer can help you understand your options and how to best protect your rights. Visit our attorney directory to find a lawyer near you who can help.
Or contact an attorney near you: