First Sexually Transmitted Zika Virus Case in Oregon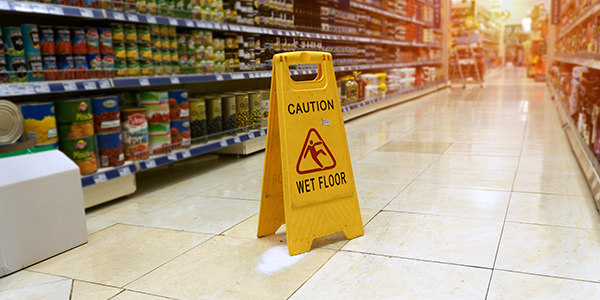 Health officials in Oregon last Friday announced the state's first known case of sexually transmitted Zika virus. The victim is a woman whose partner had active Zika symptoms. Officials do not yet know if the disease can be passed to sexual partners when it is dormant, which would make infection even more dangerous than it now seems.
"Though mosquito bites appear to be the most common way Zika is spread, there is increasing evidence for sexual transmission as well," Dr. Richard Leman, Oregon's public health physician, said in a news release. Meanwhile, the national Centers for Disease Control and Prevention are investigating more than a dozen similar cases around the country, also seemingly transmitted sexually.
Daytime Flights
Oregon health officials said that sexual transmission of the Zika virus is more common than they initially believed. The CDC is looking at 13 cases of Zika around the country that they believe were sexually transmitted.
The vast majority of cases thus far seem to come from direct infections. The virus is reportedly carried by one species of mosquito -- aedes aegypti -- that thrives in tropical and subtropical climates, and can be found in Hawaii as well as some parts of the southern United States. The virus is also carried by another species, aedes albopictus. Both species are daytime biters, unlike some other types of mosquitoes.
Although Oregon health officials declined to give details on the infected woman, where she lived, or even which country her sexual partner had traveled to, they did say that he went abroad and that she did not. The health officials also specified that they have not yet come across a case of sexually transmitted Zika in someone whose partner did not show active sign of the infection.
That indicates there is still some hope that Zika is not secretly spreading among people who are seemingly uninfected. But little is yet known about the virus or how to treat it.
Talk to a Lawyer
If you or someone you know has been infected with zika or any other disease, whether transmitted sexually or otherwise, speak to a lawyer. Many attorneys consult for free or a minimal fee and will be happy to assess your case.
Related Resources:
You Don't Have To Solve This on Your Own – Get a Lawyer's Help
Meeting with a lawyer can help you understand your options and how to best protect your rights. Visit our attorney directory to find a lawyer near you who can help.
Or contact an attorney near you: