Compton Residents Sue Over Dirty Water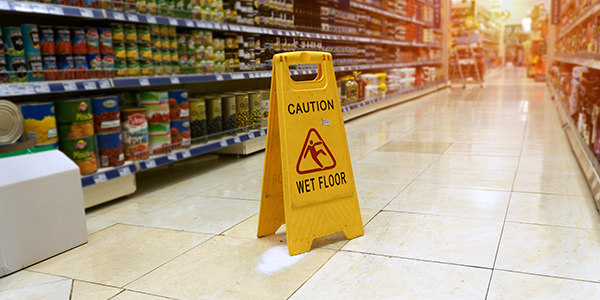 Approximately 6,000 Compton residents are suing the local water company over the dirty, red-tinted water they claim is not safe to drink. The class-action lawsuit, filed in Los Angeles County Superior Court, accuses Sativa Los Angeles County Water District of misappropriating taxpayer dollars and causing low-income residents to suffer a financial burden. Residents say the water has been like this for months, and they want their money back: $65 per residence for each month that the water has been unsafe to drink, cook or bathe in, for a total of about $1.5 million.
Can't Squeeze Blood From a ... Broke, Dissolved Water District
To succeed in this lawsuit, residents will have to claim that the water is unhealthy to drink and that it is the local water company's fault. Interestingly, Sativa is not trying to skirt responsibility. They acknowledge that the discoloration is due to high magnesium levels in the water. The company says it just doesn't have the $10-$15 million necessary to upgrade the 70-year-old pipes it blames for depositing manganese in drinking water.
Two days after the lawsuit was filed, the state commission voted to dissolve the Sativa Water District, proposing to have the county take over operation of the district while its management is transitioned to another agency. Evidently, there has been pressure by the residents to get a new water company to take over for years, and the lawsuit was the straw that broke the camel's back.
So Now What?
Residents have now succeeded in getting a new water company, and the county will kick in millions of dollars to improve the pipes to eliminate the problem. What will happen to the class-action lawsuit? Will residents still be able to recover damages? Stay tuned to find out how this class-action proceeds against a now-dissolved government entity.
If you are concerned about the quality of your drinking water, contact a local consumer protection lawyer to see if your water is unhealthy, and what you can do about it.
Related Resources:
You Don't Have To Solve This on Your Own – Get a Lawyer's Help
Meeting with a lawyer can help you understand your options and how to best protect your rights. Visit our attorney directory to find a lawyer near you who can help.
Or contact an attorney near you: