Eliot Spitzer Sued for Libel: $90M for Slate Piece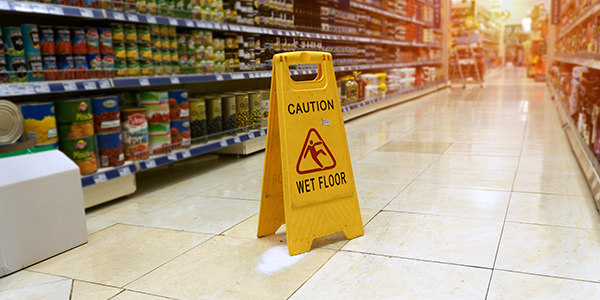 Former Attorney General and Governor of New York Eliot Spitzer is facing allegations of libel for the first time since he took to the airwaves and launched his career in political commentary.
The Spitzer libel suits, filed by two former executives at Marsh & McLennan, a global insurance brokerage firm, are asking for a combined total of $90 million, pointing to negative statements Spitzer made in an article written for the Washington Post's Slate.com.
An article that doesn't even mention them by name.
The piece, entitled They Still Don't Get It, essentially amounts to a defense of Spitzer's involvement in prosecuting those implicated in an insurance bid-rigging scandal.
In it, he calls out Marsh as engaging in price-fixing and offering kickbacks, stating that many of its employees were "convicted and sentenced to jail terms."
The executives behind the Spitzer libel suit, William Gilman and Edward McNenney, were convicted of antitrust violations, which Reuters reports were later thrown out by a judge.
Though Spitzer does not list them by name, the pair's complaints state that these facts make them "readily identifiable as the subject of the defamatory comments."
This statement is correct insofar as it asserts that a defendant does not have to affirmatively identify the plaintiff to bring suit for libel.
The law merely requires that a reasonable person reading (or hearing) the allegedly defamatory statement understand it to refer to the plaintiff.
Whether this is the case in the Spitzer libel suit is unclear, meaning that it will ultimately require an inquiry by a judge and/or jury.
Related Resources:
You Don't Have To Solve This on Your Own – Get a Lawyer's Help
Meeting with a lawyer can help you understand your options and how to best protect your rights. Visit our attorney directory to find a lawyer near you who can help.
Or contact an attorney near you: