If a Doctor Mocks Your Body, Can You Sue?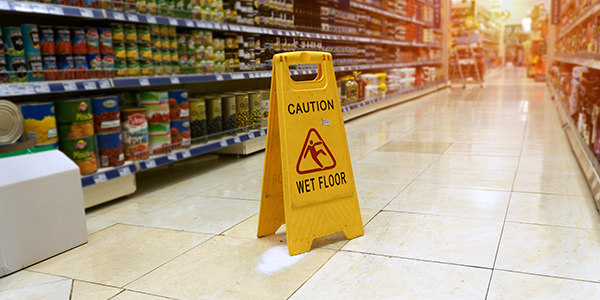 What's worst? Getting a colonoscopy, or getting mocked while you're passed out for that colonoscopy?
A patient identified only as D.B. successfully sued his anesthesiologist for defamation and medical malpractice after she and other doctors relentlessly mocked him while he was unconscious. By accident, he had recorded the whole conversation, and that recording has now paid off to the tune of $500,000.
Can you really sue a doctor for making fun of you?
Recording in Progress
Two years ago, D.B. was sitting in his doctor's office waiting for a colonoscopy. Wanting to make sure he remembered all of the doctor's post-procedure instructions, he turned on the record function on his phone ... and forgot to turn it off.
So, while he was unconscious, the phone recorded the anesthesiologist, Tiffany Ingham, say that she wanted to punch D.B. She goes on to tell a colleague that a rash on D.B.'s penis was probably syphilis or tuberculosis. If that wasn't bad enough, she talked about giving him a false diagnosis, hemorrhoids, and actually marked it on his medical record!
Is this bad enough to bring a successful lawsuit? ... Yes.
Defamation and Medical Malpractice
D.B. sued Ingham, the office that she worked for, and another doctor who was present for defamation and medical malpractice. The second doctor was dismissed from the case.
To win the defamation claim, D.B. had to prove that Ingham made a false statement about D.B. that was heard by a third person, and that statement damaged his reputation.
In this case, Ingham said that D.B. had syphilis or tuberculosis, which is undisputedly untrue. While only a few people actually heard Ingham's comment, courts have held that only one other person must hear a statement for defamation to be found.
Defendant Ingham may argue that her comments couldn't have hurt D.B.'s reputation because no one took her seriously. However, courts have held that falsely saying someone has a venereal disease is per se defamatory.
So, the jury awarded D.B. $50,000 for the syphilis comment, $50,000 for the tuberculosis comment, $200,000 for medical malpractice, and $200,000 in punitive damages.
If your doctor has defamed you or injured you during a medical procedure, consult with an experienced personal injury attorney for help.
Related Resources:
You Don't Have To Solve This on Your Own – Get a Lawyer's Help
Meeting with a lawyer can help you understand your options and how to best protect your rights. Visit our attorney directory to find a lawyer near you who can help.
Or contact an attorney near you: