FDA: Don't Eat Your Alfalfa Sprouts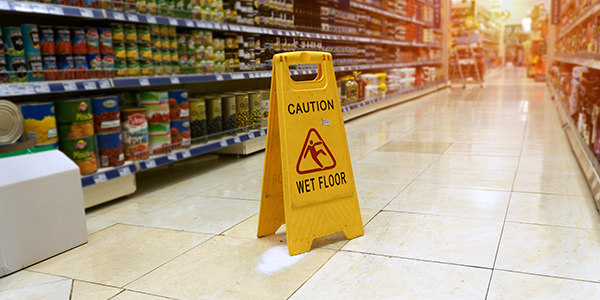 Another week, another food safety warning over salmonella contamination. Federal health officials are telling consumers to avoid eating raw alfalfa sprouts, because of an ongoing investigation of possible contamination of alfalfa sprout seeds that has been linked to at least 31 reported illnesses in six U.S. states, beginning in mid-March.
According to an FDA Press Release, 31 cases of Salmonella Saintpaul illness have been reported in Michigan, Minnesota, Pennsylvania, South Dakota, Utah, and West Virginia: "Most of those who became ill reported eating raw alfalfa sprouts. Some reported eating raw sprouts at restaurants; others reported purchasing the raw sprouts at the retail level."
Results of the FDA's initial investigation "trace the contaminated raw alfalfa sprouts to multiple sprout growers in multiple states," and suggest "the possible failure of the sprout growers involved to appropriately and consistently follow the FDA Sprout Guidance issued in 1999." That guidance recommends that growers follow an effective seed disinfection treatment process to prevent contamination prior to sprouting. When contamination of alfalfa sprout seeds is suspected -- as is the case with today's announcement -- washing the sprouts will not have any effect on any contamination.
Most people infected with Salmonella bacteria develop symptoms (diarrhea, fever, and cramps) within 48 hours of infection, with illness lasting 4 to 7 days. In serious cases, hospitalization is required, and the elderly, infants, and patients with compromised immune systems are most at risk for serious complications from salmonella contamination.
As Reuters reports, today's warning on alfalfa sprouts and salmonella is just the latest in a string of recent high-profile food safety warnings -- including the recent recalls of hundreds of peanut and pistachio products over salmonella fears -- which has members of Congress "discussing the possibility of setting up a new food safety agency with more resources than the FDA has."
You Don't Have To Solve This on Your Own – Get a Lawyer's Help
Meeting with a lawyer can help you understand your options and how to best protect your rights. Visit our attorney directory to find a lawyer near you who can help.
Or contact an attorney near you: