FDA Sunscreen Warning: Don't Get Burned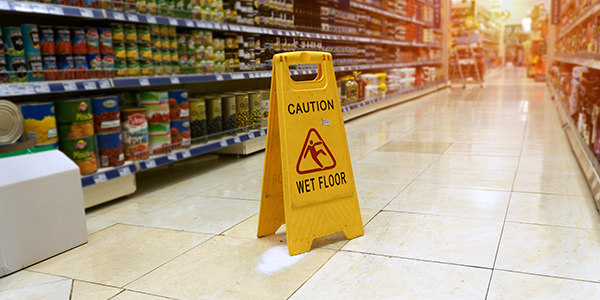 A new FDA sunscreen warning encourages you to be careful about wearing sunscreen spray near flames. Ironically, your sunscreen spray could get you seriously burned.
The Food and Drug Administration issued the warning after five people suffered significant burns that required medical treatment, according to the notice.
The sunscreen spray burns occurred from lighting a cigarette, standing too close to a lit citronella candle, approaching a grill, and in one case, doing some welding.
Sunscreen Can Be Flammable
Because of these incidents, the FDA thinks it may be possible to get burned even after applying a flammable sunscreen -- even if you think you've waited long enough for the sunscreen to dry, and for your skin to feel dry as well.
For example, one man was engulfed in flames last year after he sprayed on sunscreen, waited a couple of minutes, and went to his grill to adjust the charcoal. Fortunately, the specific products that caused the man's burns were voluntarily recalled, and should no longer be on store shelves.
Still, many other sunscreen spray products contain flammable ingredients, including alcohol. The same goes for other spray products like hairspray, insect repellants, and even a few non-spray sunscreens.
New Warnings Coming?
In general, manufacturers and suppliers must give proper warnings of the dangers and risks of their unavoidably unsafe products.
Given these incidents, manufacturers may soon be required to warn consumers about the burn risks of spray-on sunscreen after it's applied, or face liability for defects in warning.
As a general rule of thumb, check labels carefully for warnings about using the product near an open flame. Never apply a flammable product near a flame. That means if you're the resident grill-master, opt for a non-spray sunscreen that is free of flammable ingredients.
Burns have the potential to be more severe in children compared to adults. Parents and caregivers should read the product label and choose a sunscreen that is not flammable if there is a possibility that the child will be near a source of flame.
Remember, it's your burgers -- not your skin -- that should be sizzling hot this summer.
Related Resources:
You Don't Have To Solve This on Your Own – Get a Lawyer's Help
Meeting with a lawyer can help you understand your options and how to best protect your rights. Visit our attorney directory to find a lawyer near you who can help.
Or contact an attorney near you: