First Salmonella Sushi Lawsuit Filed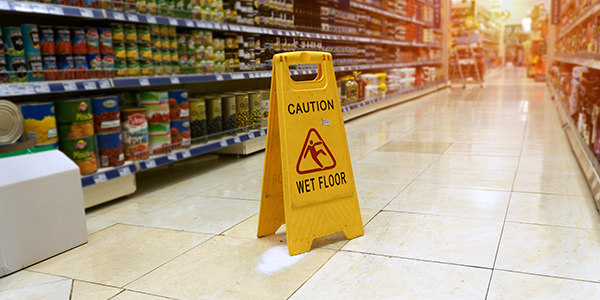 Move over, pink slime. There's a new potential target for food purists' scorn, and it's the focus of the first Salmonella sushi lawsuit linked to a recent nationwide outbreak.
"Nakaochi Scrape" is the term used to describe "backmeat" that's shaved off fish bones, and then added to products like ground yellowfin tuna that's used in sushi, MSNBC reports.
Nakaochi Scrape "looks like ground tuna hamburger," a lawyer for two alleged Salmonella sushi victims told MSNBC. The Scrape has also allegedly been linked to more than 140 Salmonella infections over the past two months.
In a Salmonella sushi lawsuit filed last week, two Wisconsin women, 22 and 33, claim they were severely sickened after eating tuna sushi rolls at a local restaurant, MSNBC reports. The sushi rolls allegedly contained ground yellowfin tuna with Nakaochi Scrape.
California-based Moon Marine USA has recalled 59,000 pounds of raw, ground yellowfin tuna from India, which was packaged as "Nakaochi Scrape AA" or "AAA."
But distributors may have removed the packaging before selling it to restaurants, which may not know they're serving a potentially contaminated product, the Wisconsin victims' lawyer told MSNBC.
Salmonella infections generally lead to diarrhea, fever, and abdominal cramps within 72 hours, according to the FDA. Victims usually recover after about a week.
But the Wisconsin women's infections were more severe, and required hospital treatment. One woman was diagnosed with an ulcerated colon, which her personal-injury lawsuit blames on contaminated Nakaochi Scrape.
Food-poisoning cases like the Salmonella sushi lawsuit generally fall under product liability laws. Any party in the product's chain of distribution -- including manufacturers, retailers, and middlemen -- can potentially be held liable, depending on the source of contamination.
Scientific tests show the Salmonella sushi victims were sickened by a rare type of bacteria called Salmonella Bareilly, the women's lawyer said. Investigations are underway to determine where bacteria came from.
Related Resources:
You Don't Have To Solve This on Your Own – Get a Lawyer's Help
Meeting with a lawyer can help you understand your options and how to best protect your rights. Visit our attorney directory to find a lawyer near you who can help.
Or contact an attorney near you:
Content For You