Geek Squad Accused of Stealing Naked Pics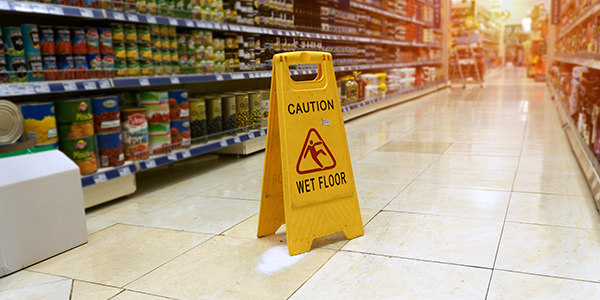 An Alabama student claims a Geek Squad tech support agent stole naked pictures of her and posted them online.
University of Alabama art student Nicole March has filed an invasion of privacy suit against Best Buy, alleging that a Geek Squad employee at a Tuscaloosa store stole and distributed her photos after she brought in her computer for repairs, reports The Huffington Post.
What recourse could March or any other victim have against computer repairmen who allegedly pilfer private photos?
Too Late for Criminal Justice
Although March filed her civil suit in August 2013, the actual copying of her nude photos while at Best Buy occurred two in August 2011, reports AL.com.
March was only made aware that her pictures were taken and distributed online when told by a Geek Squad employee in May 2013, which unfortunately was outside the one-year statute of limitations for misdemeanor crimes in Alabama.
Luckily for March, Alabama's time limit to bring civil lawsuits for personal injury is generally two years. That's why she's pursuing her lawsuit alleging invasion of privacy.
Invasion of Privacy
Generally, invasion of privacy includes "peeping Tom" scenarios where a person views or takes a photo of the injured party without her permission in a place where she has a reasonable expectation of privacy, like at her home or in a hotel room.
Even in cases where the person has permission to take or possess naked pictures of someone (say an ex-boyfriend or figure drawing professor), publishing them online can also be an invasion of privacy, since it is a publication of private facts.
The Geek Squad employee who allegedly took March's photos likely committed two forms of invasion of privacy, by "peeping" into her computer and copying her private, naked image and then publishing that private information online.
Best Buy's Liability?
Since the copying of March's data was allegedly done by a Best Buy employee at a Best Buy store, the company may be held liable for its employee's actions.
While Best Buy may claim that copying or even viewing customer data is against their company policy, the company still may have been found negligent in training or hiring the naked picture thief.
Related Resources:
You Don't Have To Solve This on Your Own – Get a Lawyer's Help
Meeting with a lawyer can help you understand your options and how to best protect your rights. Visit our attorney directory to find a lawyer near you who can help.
Or contact an attorney near you: