Nude Photos On the Web Draws Suit, Take 2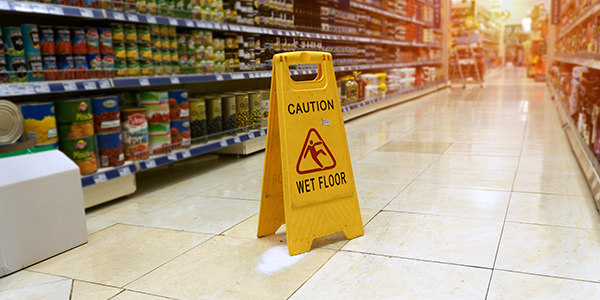 In a perfect bookend to Wednesday's
Ashley Greene nude-photo story
, today brings the tale of another woman, this time not a celebrity or public figure, whose nude photos have been released to the web. This time, there's no copyright claim being made; instead, the alleged victim, Jessica Voth, is
going after the photographer
, wielding a couple of serious tort claims.
Chicagoan Jessica Voth has filed suit against her ex-boyfriend Miles Marsh, claiming "invasion of privacy" and intentional infliction of emotional distress. Voth claims that Marsh, having convinced her to pose for nude photos while they were dating, posted those photos online after they broke up, to a website that apparently does nothing but solicit "naked ex-girlfriend" photos from its users.
The complaint reveals that the claim for invasion of privacy is in fact the "publication of private facts" claim that we discussed on Wednesday in covering the Ashley Greene story. Publication of private facts is a claim made against a person who discloses publicly one or more private facts about a person, where the publication of those facts would offend a reasonable person.
An important element in proving a publication claim is that if the facts published are "newsworthy," the claim will fail. For movie stars and other famous folks, lots of salacious life details that might seem private do in fact pass the newsworthiness test, making publication claims a little more difficult. But for a "private person" like Jessica Voth, suing over pictures meant for purely private use, newsworthiness is unlikely to be a factor, boosting Voth's chances of prevailing in her suit.
Unfortunately, winning damages in a lawsuit is not going to get those pictures off the internet, where such things inevitably live on forever. More and more, "don't ever do anything you wouldn't want to see posted on the internet" is becoming a rule by which we all must live.
You Don't Have To Solve This on Your Own – Get a Lawyer's Help
Meeting with a lawyer can help you understand your options and how to best protect your rights. Visit our attorney directory to find a lawyer near you who can help.
Or contact an attorney near you:
Content For You