Can 'Sandy Hook Hero' Sue for Harassment?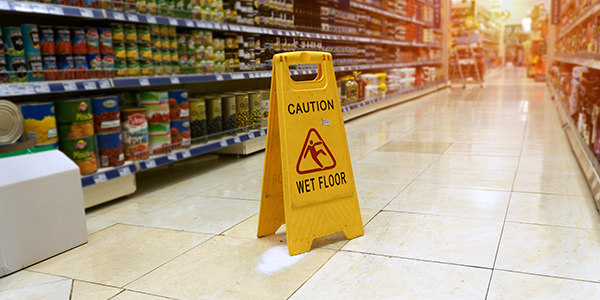 Gene Rosen became known as the "Sandy Hook Hero" after he opened his home to six first-graders who survived the shooting. Unfortunately, the Good Samaritan is now a victim too, of harassment.
Shortly after the shooting at Sandy Hook Elementary School, a "truther" movement sprang up. Conspiracy theorists posit that the massacre was just an elaborate government hoax. They especially targeted Rosen, whose anguished face appeared on TV -- anguish that "truthers" claim was just acting.
Those same people are calling and emailing Rosen to "tell the truth." But if they don't stop what they're doing, they might just end up as defendants in a lawsuit.
Part of the theory that these "truthers" have created is that all the people involved in the shooting are just paid actors. They believe that what "Sandy Hook Hero" Gene Rosen did was staged, reports Time.
In an effort to uncover what they believe is the "real story," these uninformed citizens have been calling Rosen and sending threatening emails. Websites are also attacking him by offering poorly researched "proof" that the shooting never happened.
All of this is understandably upsetting to Rosen, whose son attended Sandy Hook Elementary as a child and who has an 8-year-old grandson.
The emails and calls, while not direct threats, accuse Rosen of lying. It's upsetting to be sure, and that could potentially give Rosen a legal right to sue.
When state laws protect people from harassment, the goal is generally to help the victim of repeated obnoxious behavior. That includes phone calls, emails, or other behavior that targets an individual with the intent to annoy or torment him.
There's a good chance that many of the people contacting Rosen aren't just trying to find out the truth. They want to bother him until he "admits" he was part of a hoax, according to the New York Daily News.
That kind of behavior is likely illegal, but the issue is finding the perpetrator. The callers and emailers probably don't know Rosen, which would make it hard to track them down for a case.
In a situation in which there is repeated harassment, like this one, it might be better to go after the people encouraging the behavior. That would be the conspiracy theorists themselves who are telling people the Sandy Hook tragedy is just a hoax.
Rosen could go after the people bothering him, but it's more likely that he'll just try to wait out the unwanted attention. But as the conspiracy theory has been gaining followers, that may take a while.
Related Resources:
You Don't Have To Solve This on Your Own – Get a Lawyer's Help
Meeting with a lawyer can help you understand your options and how to best protect your rights. Visit our attorney directory to find a lawyer near you who can help.
Or contact an attorney near you: