Girl almost Dies after Rapid Flu Test Misdiagnosis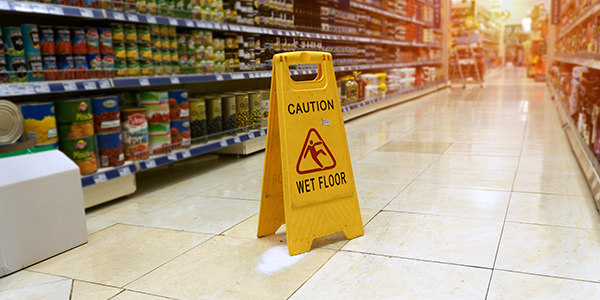 Rapid flu tests are a quick way for doctors to diagnose whether a patient may potentially have the deadly H1N1 flu virus. However, a rapid flu test misdiagnosis contributed to the near death of a girl in Florida.
CNN reports that 9 year old Hayli Murphy almost died because doctors failed to discern that she was suffering from an H1N1 viral infection (also known as swine flu). When she went to the hospital back in September, a rapid flu test came back negative so doctors sent her home.
As a result of not just one, but two misdiagnoses by rapid flu tests, Hayli's swine flu spiraled out of control. She ended up in the hospital for 43 days in the intensive care unit.
The failure to detect swine flu with rapid flu tests is not uncommon. Dr. Andrew Pavia, chairman of the pandemic influenza task force for the Infectious Diseases Society of America was quoted by CNN as saying, "We've been seeing these rapid flu tests cause problems. These tests are certainly quick and relatively inexpensive, but the problem is, they're not terribly accurate."
Mr. Pavia mentioned that studies on rapid flu tests indicate that rapid flu tests can be wrong up to 50% of the time. He stated: "I've seen occasions where a rapid test is negative, and so both the patient and the doctor figure this can't be the flu. The patient gets sicker, and over the next 24 to 48 hours, the person ends up in the hospital or, in rare cases, dies."
How do you protect yourself from being misdiagnosed from a rapid flu test? Here are some emergency warning signs as provided by the Center for Disease Control:
In Children
Fast breathing or trouble breathing
Bluish skin color
Not drinking enough fluids
Not waking up or not interacting
Being so irritable that the child does not want to be held
Flu-like symptoms improve but then return with fever and worse cough
Fever with a rash
In Adults
Difficulty breathing or shortness of breath
Pain or pressure in the chest or abdomen
Sudden dizziness
Confusion
Severe or persistent vomiting
For information, please visit our Related Resources Section.
You Don't Have To Solve This on Your Own – Get a Lawyer's Help
Meeting with a lawyer can help you understand your options and how to best protect your rights. Visit our attorney directory to find a lawyer near you who can help.
Or contact an attorney near you: