High Court Reviews Military Funeral Protest Case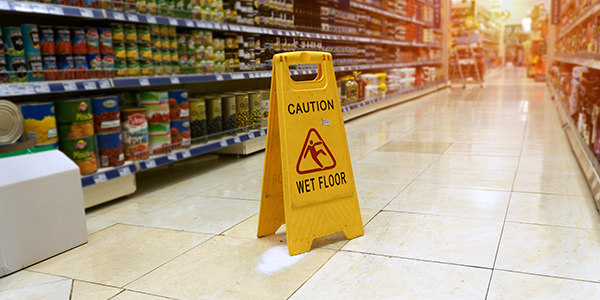 The U.S. Supreme Court will review protesters' anti-gay message at military funerals and whether it is protected by the First Amendment.
According to the Associated Press, the high court will hear an appeal father of Lance Cpl. Matthew Snyder killed in Iraq. The Synder family won a $5 million judgment from the protesters, which was overturned on appeal.
The three-judge panel said the signs could not be reasonably understood to be referring directly to Snyder and his son.
The Synder family brought the first lawsuit against the church over the protests. They sued for damages for emotional distress and invasion of privacy.
Many of the protesters have been led by Pastor Fred Phelps. Together they travel the country, shouting at grieving family members at military funerals and carrying signs that read "Thank God for Dead Soldiers".
According to a legal brief it filed with the high court, church members believe it is their duty to protest at funerals and promote their religious message.
The Kansas-based church picket military funerals to spread their belief that U.S. deaths in Afghanistan and Iraq are punishment for the nation's tolerance of homosexuality.
Snyder, who is Catholic, also contends the lower court didn't account for the impact the protest had on his religious rights.
The Supreme Court has never addressed how far states and private entities such as cemeteries and churches can go to justify picket-free zones.
Now, the justices will be tasked with figuring out the privacy rights of grieving families and the free speech rights of demonstrators, however disturbing and provocative their message.
You Don't Have To Solve This on Your Own – Get a Lawyer's Help
Meeting with a lawyer can help you understand your options and how to best protect your rights. Visit our attorney directory to find a lawyer near you who can help.
Or contact an attorney near you: