How Do You Prove Assault in Civil Court?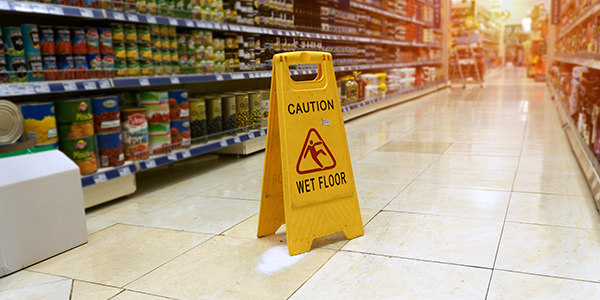 The word "assault" most likely brings to mind a criminal act. And while assault certainly can be charged as a criminal violation, it may also be the grounds for a lawsuit in civil court.
When it comes to proving an assault, there may be an even more pervasive misconception: that an assault requires some form of physical violence or contact. On the contrary, a person may be liable for assault even where no actual physical contact has taken place.
With that being said, what are the requirements for proving assault in civil court? Here's a general overview:
What Is an Assault?
An assault typically involves an intentional threat of violence or other offensive contact of another person. Although an assault is often accompanied by a battery -- the intentional harmful or offensive contact of another person -- the assault itself merely requires placing a person in reasonable apprehension of such contact.
Generally, threatening words alone will not be sufficient for an assault. However, when these words are accompanied by an action that makes it clear that the person has the ability to carry out the threat, an assault may have occurred. The harm threatened must be immediate harm, however. Threats of future harm will generally not be considered an assault.
Although a person's apprehension of a harmful or offensive contact must be reasonable, the person does not necessarily have to be afraid of the contact or otherwise intimidated in order to have a claim for assault. For example, even in cases where a person may have the means or ability to defend one's self against a potential battery, an assault may be committed when a person acts in a way that a battery can be reasonably expected to occur.
Damages in an Assault Lawsuit
In assault cases where a person has suffered injuries requiring medical treatment or causing other financial losses, compensatory damages may be awarded. But even in cases where a plaintiff suffered no actual damages as a result of the assault, a court may choose to award nominal damages as an acknowledgment of the violation of that person's rights. In addition, punitive damages may also be awarded in some cases.
Learn more about the different types of tort claims at FindLaw's section on Assault, Battery, and Intentional Torts.
Related Resources:
You Don't Have To Solve This on Your Own – Get a Lawyer's Help
Meeting with a lawyer can help you understand your options and how to best protect your rights. Visit our attorney directory to find a lawyer near you who can help.
Or contact an attorney near you:
Content For You