How Much is My Pet's Injury Worth?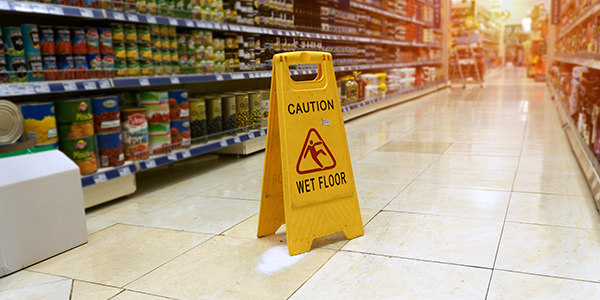 Personal injury lawsuits aren't just for when you get hurt; they can also cover accidents when your pet gets hurt.
The pet itself can't bring an injury claim, but most courts recognize the value that pets bring to our lives. Depending on the circumstances of the situation, the court may compensate you for the cost of treating the injury or the financial loss if your pet is killed.
In some circumstances judges will also provide damages for emotional pain, although they probably won't say that's what it's for.
Courts can sometimes be hesitant to provide damages for emotional pain and suffering because it's so difficult to quantify.
Besides therapy bills, it's almost impossible to give an exact dollar amount for the emotional suffering associated with losing a pet. How can you quantify the love and affection in a relationship between a pet and owner?
What courts can quantify is the value of vet bills and the cost of buying and training a new pet. Even if you aren't ready to get a new animal companion, those values give the court concrete information to decide how much you've lost.
It may seem harsh to put a financial value on a pet's companionship but it does keep courts from assessing the 'value' of your relationship with a pet, something they know nothing about.
What courts may do is award a larger amount for your pet's injuries than what the dollar amount really is. That allows them to compensate the emotional loss without saying that they are doing so.
But that's not a hard and fast rule. Judges may limit damages to the fiscal costs.

Even with the limits on recovery, that doesn't mean it's not worth it to file a lawsuit if your pet is injured by someone else's intentional or negligent actions.
If your pet is injured or killed, talk to an attorney about what laws exist in your state to help pet owners.
When injuries happen to loved ones, including pets, a lawsuit can seem like an unfeeling way to react. But injuries have a real-world cost and the law recognizes that. Don't waive your right to have that covered by the person who caused the injuries.
Related Resources:
You Don't Have To Solve This on Your Own – Get a Lawyer's Help
Meeting with a lawyer can help you understand your options and how to best protect your rights. Visit our attorney directory to find a lawyer near you who can help.
Or contact an attorney near you:
Content For You