Pet Lawsuits: Value on a Man's Best Friend?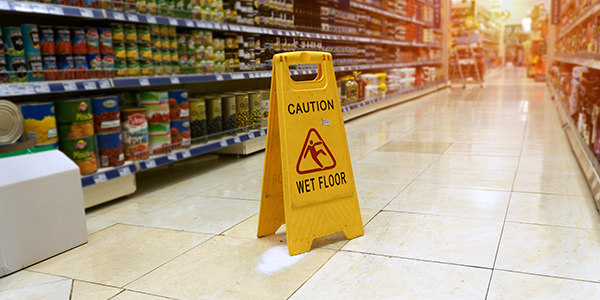 We all know that everyone considers dogs as a man's best friend, but should people be able to file pet lawsuits for negligence, emotional distress and loss of companionship?
According to the Rutland Herald, many people in Vermont think so. A woman there filed a lawsuit over alleged medical malpractice on her two cats in 2002. The Vermont court did not agree with her argument, though.
The ruling was quoted by the Rutland Herald as saying, "Viewed from this perspective, plaintiffs request a judicial expansion of law to recover for loss of a pet what the law does not allow for loss of a broad variety of critically loved human beings. Whether the familial quality of companionship between humans and their pets is relatively new or ancient, plaintiffs seek a dramatic alteration to the law." Current Vermont law considers pet loss under property loss versus family loss.
Now it seems that another case has been put before the Vermont Supreme Court regarding the loss of a pet. ABC News reports that Sarah and Denis Scheele have filed a lawsuit asking the court to view their loss of their pet dog Shadow as a loss of a "member of the family, not mere property." They are asking for $6,000 dollars in damages for "emotional distress" and loss of companionship.
Pet lawsuits are not viewed as something as serious as wrongful death lawsuits even if the pet has died from egregious behavior or negligence. In California, P&C National Underwriter writes that pet owners in California cannot recover damages for loss of companionship. One California court reasoned that: "permitting plaintiffs to recover emotional distress damages for harm to a pet would likely increase litigation and have a significant impact on the courts' limited resources."
Generally pet lawsuits over the loss of pets due to someone else's bad acts are restricted to economic damages for property as opposed to emotional losses. However, lots of pet owners and animal rights activists would argue against viewing pets solely through the lense of property.
Steve Wise, an animal rights lawyer told the Rutland Herald: "Study after study after study shows how the deaths of companion animals often affect owners in much the same way as the death of a family member."
For more information, please visit our Related Resources links.
Related Resources:
You Don't Have To Solve This on Your Own – Get a Lawyer's Help
Meeting with a lawyer can help you understand your options and how to best protect your rights. Visit our attorney directory to find a lawyer near you who can help.
Or contact an attorney near you: