In Auto Bailout, Accident Victims Go Unpaid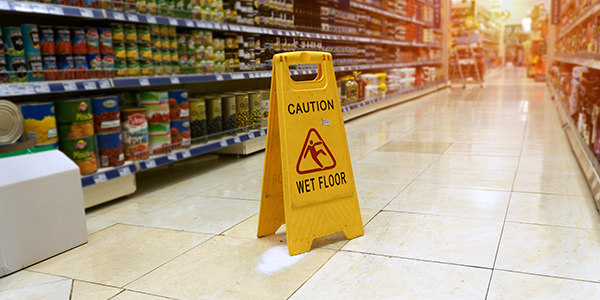 Who are the real victims of the federal auto bailout?
Accident victims.
While taxpayers are rightfully upset at the expenditure, the resultant bankruptcy and restructuring have left car-related product defect and personal injury victims in the lurch.
And, sadly, many of these people will never receive a cent of court-ordered compensation for a family member's death or a life-altering injury.
Though General Motors and Chrysler have begun to repay the government and banks in recent months, thousands of successful personal injury victims have still received nothing.
Why? Because, even though the Wall Street Journal reports that GM, through Motors Liquidation, has been negotiating with plaintiffs for at least some payment, technically, the manufacturers don't have to pay these judgments for quite some time.
This upsetting situation is actually the result of bankruptcy law.
In bankruptcy proceedings, to which both GM and Chrysler were subjected, creditors are placed in a tiered payment order. Company assets are first used to pay secured creditors, and then eventually to reimburse unsecured creditors.
A secured creditor is owed a debt that is attached to a specific piece of property, such as a mortgage, car loan or tax lien. They can collect that property upon default. An unsecured creditor is instead owed from the debtor's leftover general assets.
Unfortunately, court-awarded judgments are unsecured.
What this means is that, as a result of the auto bailout, accident victims have been placed last in line for the purposes of payment. Instead, manufacturers must first pay the government and banks, both of which have secured debts.
Related Resources:
Content For You