Is the Carrie Prejean Sex Tape Child Pornography?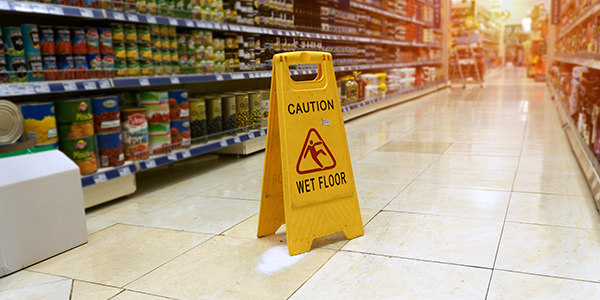 We all know that Carrie Prejean was involved in making a sex tape that proved the undoing of her legal battle with the Miss California USA Pageant. What we don't know is what implications that this may hold for the former Miss California USA, her ex boyfriend, the pageant and anyone else who distributed or showed the video. There may be something more than just a simple violation of privacy. The tape could actually be criminal.
Since Carrie Prejean was only 17 years old during the filming of this video, it could strictly be understood as child pornography. This likely explains why the Prejean sex tape itself has not been more widely disseminated on the internet, as websites could take on huge liability forp putting up child pornography.
Prejean shot the video by herself and then she sent it to her boyfriend at the time.
According to the Sentencing Law and Policy blog, the video that Carrie Prejean shot could be viewed as "use of a minor engaging in sexually explicit conduct" which is against federal law. Anyone who produces material that uses the sexual exploitation of minors violates strict child pornography law. Specifically, this law falls under 18 USC 2251. Anyone guilty of this crime is subject to a 15 year mandatory minimum sentence.
The distribution of material of sexual exploitation of minors is also against of federal law. The mandatory minimum sentence for this law is 5 years.
What exactly are the implications? It could possibly mean that the pageant lawyers who have possession of this tape and showed this tape in a meeting could be prosecuted -- particularly if any money changed hands in the acquisition of the tape. It also could mean that whoever leaked the Prejean sex tape to the pageant could be prosecuted.
And worst of all? Though probably unlikely, it means that Ms. Carrie Prejean herself could be prosecuted.
On the flip side, if others were convicted of illegally distributed the video, emerging case law indicates that Prejean, as the victim, could be entitled to monetary restitution.
None of the above is intended to predict likely outcomes in the Prejean fiasco, but rather to give readers a sense of how broad and encompassing child pornography laws can be. So next time you hear about news like this, think twice before you double click your mouse.
Related Resources:
You Don't Have To Solve This on Your Own – Get a Lawyer's Help
Meeting with a lawyer can help you understand your options and how to best protect your rights. Visit our attorney directory to find a lawyer near you who can help.
Or contact an attorney near you:
Content For You