"Kids for Cash" Judges Get Judicial Immunity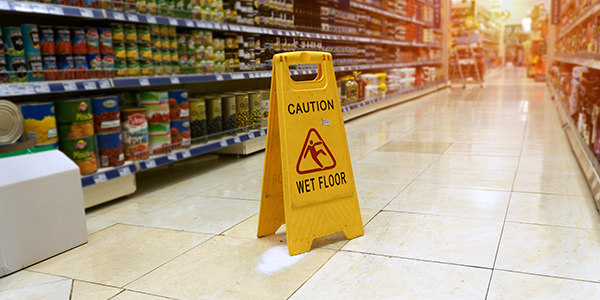 Ex-Pennsylvania state court judges Mark Ciavarella and Michael Conahan who were part of the "Kids for Cash" scandal were granted partial judicial immunity in some of the charges against them in civil lawsuits.
We wrote about the "Kids for Cash" scandal in our Common Law Blog here. The judges both resigned after accusations that they accepted over $2.6 million dollars in bribes from private detention centers to send juvenile delinquents to their centers. Marsha Levick, an attorney with the Philadelphia-based Juvenile Law Center was quoted by Common Law as saying, "I've never encountered, and I don't think that we will in our lifetimes, a case where literally thousands of kids' lives were just tossed aside in order for a couple of judges to make some money."
Andrews reports that as a result of the scandal, more than 400 juveniles and their parents filed civil lawsuits against Mark Ciavarella and Michael Conahan. Unfortunately for these plaintiffs, it turns out U.S. District Judge A. Richard Caputo has granted the ex-judges partial judicial immunity.
What Is Judicial Immunity?
According to West's Encyclopedia of American Law, judicial immunity is the complete protection of personal liability for a judge who performs judicial functions. It also staves off collection of money damages from civil litigation so long as the judge had subject matter jurisdiction over the issue. Some exceptions to judicial immunity are: administrative decisions, declaratory and injunctive relief.
Will These Ex-PA Judges Be Held Accountable for Their Acts Even With Partial Immunity?
Yes. Judicial immunity has exceptions. One of these exceptions are administrative decisions. Judge Caputo held that the ex-judges will be held accountable for their administrative acts. However, he cited the importance of judicial immunity in his decision: "Egregious conduct is immune to assure that honest mistakes will be immune."
As a result, Judge Caputo has held that most of Mark Ciavarella's acts are immune on most counts because they were judicial in nature. However, his acts with regards to conversations with detention center builders and directors, as well as his actions in trying to hide his bribe money, will be subject to litigation.
Michael Conahan will be open to litigation on most counts because his actions were administrative in nature. Some of these acts included signing agreements with detention centers and making budgetary decisions.
Related Resources:
You Don't Have To Solve This on Your Own – Get a Lawyer's Help
Meeting with a lawyer can help you understand your options and how to best protect your rights. Visit our attorney directory to find a lawyer near you who can help.
Or contact an attorney near you:
Content For You